Lakelyn Hogan is Participating in the Caregiver Smile Summit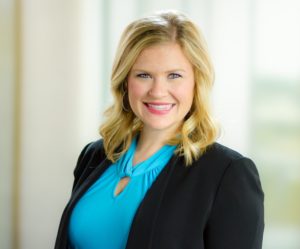 Lakelyn is participating in the Caregiver Smile Summit.
Lakelyn serves as Gerontologist and Caregiver Advocate at the Global Headquarters of Home Instead Senior Care®. Lakelyn began her career at the local franchise working one-on-one with seniors and CAREGivers. Today at t he Global Headquarters, Lakelyn works to educate professionals in aging, families and communities on Home Instead's services and how to navigate the unique challenges older adults face. Lakelyn is a doctoral student at the University of Nebraska – Omaha where she is studying Social Gerontology. She has a Master of Arts in Social Gerontology and Master's in Business Administration from UNO. Lakelyn has professional experience in the private and public sectors of senior care services. She also values giving back to her community. Currently, serving as Vice President of the Board of Directors for the Dreamweaver Foundation, that grants lifelong wishes for terminally ill older adults. She is also active in the Alzheimer's Association's Walk to End Alzheimer's. Lakelyn has a passion for helping others, especially aging adults and their families.
Susan's session is entitled: Daughters in the Workplace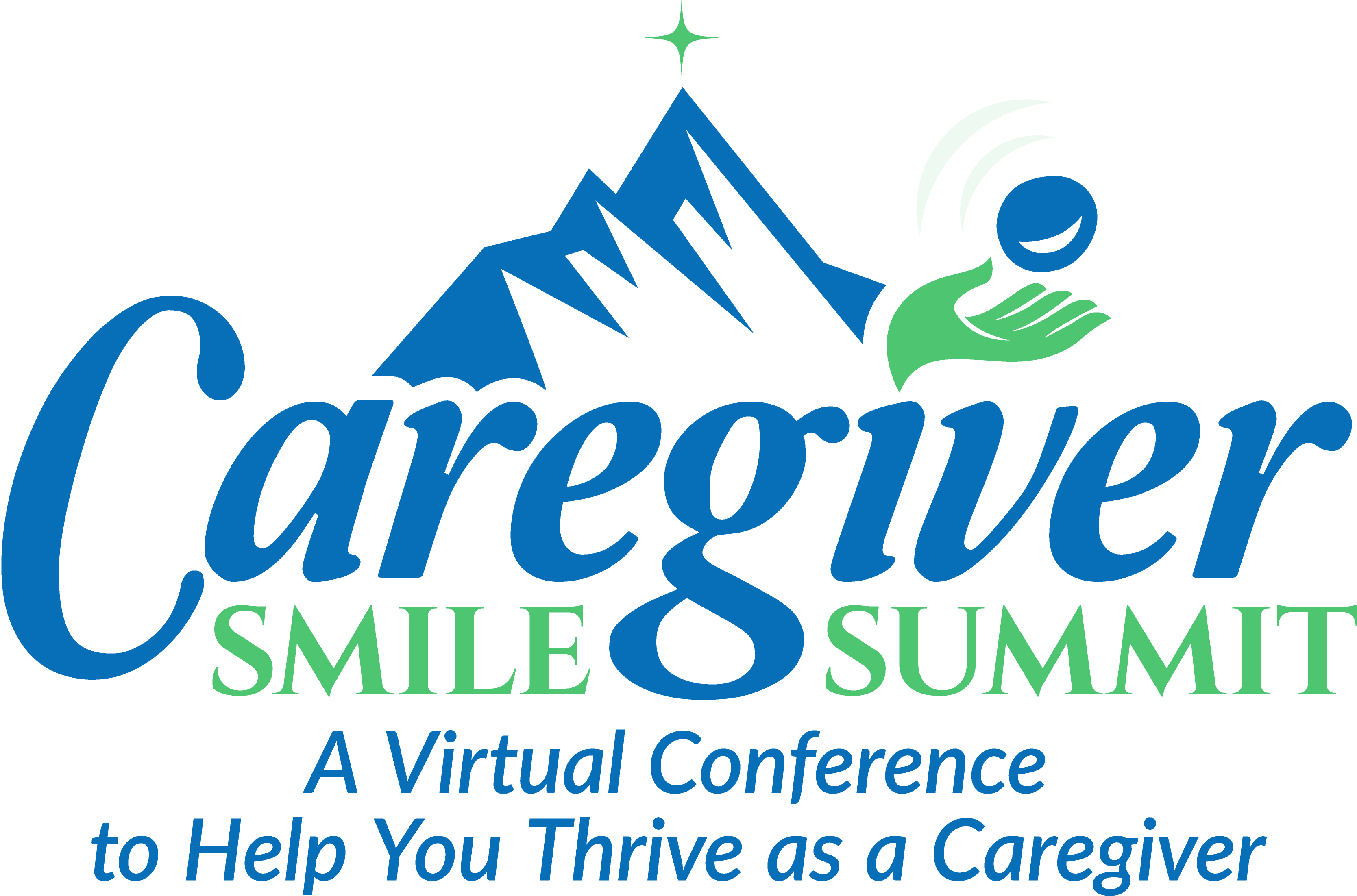 Podcast: Play in new window | Download
Subscribe: Apple Podcasts | RSS