Annalee is participating in the Caregiver Smile Summit
We are pleased to welcome Annalee Kruger to the Caregiver Smile Summit.
Annalee has devoted her entire career to seniors and their families.  She helped care for her grandparents when she was young. She began her career as an Activities Assistant in an assisted living community while she earned her degree in Social Work.
Annalee worked as a Social Worker and Executive Director in (CCRC's) Continuing Care Retirement Communities for ABCM Corporation and later, Western Home Communities in Iowa. She moved to Milwaukee and was the Executive Director for Catholic Health Initiatives in South Milwaukee. Her long-term care career spans more than twenty-five years, so she understands the impact family dynamics and compassion fatigue have on family caregivers and their aging loved ones.
Annalee started her own company, Care Right Inc., in 2011, providing concierge services to families with aging loved ones across the nation.  She helps families across the globe develop their Aging Plan (where will your loved one live as they age, who will provide care, and how will care be paid).  Often, families are overwhelmed with the care needs of their aging parents.  With families rarely living in the same location as their aging loved ones, families often spent their time worrying about their loved one's well-being and scrambling with every crisis.
Care Right develops a customized plan, plan implementation and overseeing the plan, all while offering support and guidance to the entire family unit.  She also works with families in developing their Grab and Go binder (the emergency-preparedness binder).
Annalee is also an international speaker on aging issues– compassion fatigue, the aging crisis that no one is addressing, and why pro-active planning is prudent vs crisis management.
Annalee is nearly finished with her first book, The Invisible Patient: the Family Caregiver.  This book outlines the emotional, physical, financial, and relationship tolls of family caregiving and how to best prevent family caregiver burnout/compassion fatigue.
She has an MDA from Cardinal Stritch University, social work degree from the University of Northern Iowa. She serves as an adjunct professor at the UWM-Milwaukee School of Gerontology and Business. She has certifications as a Family Mediator; in Grief, trauma, loss, and PTSD; and is a Six Sigma Black Belt.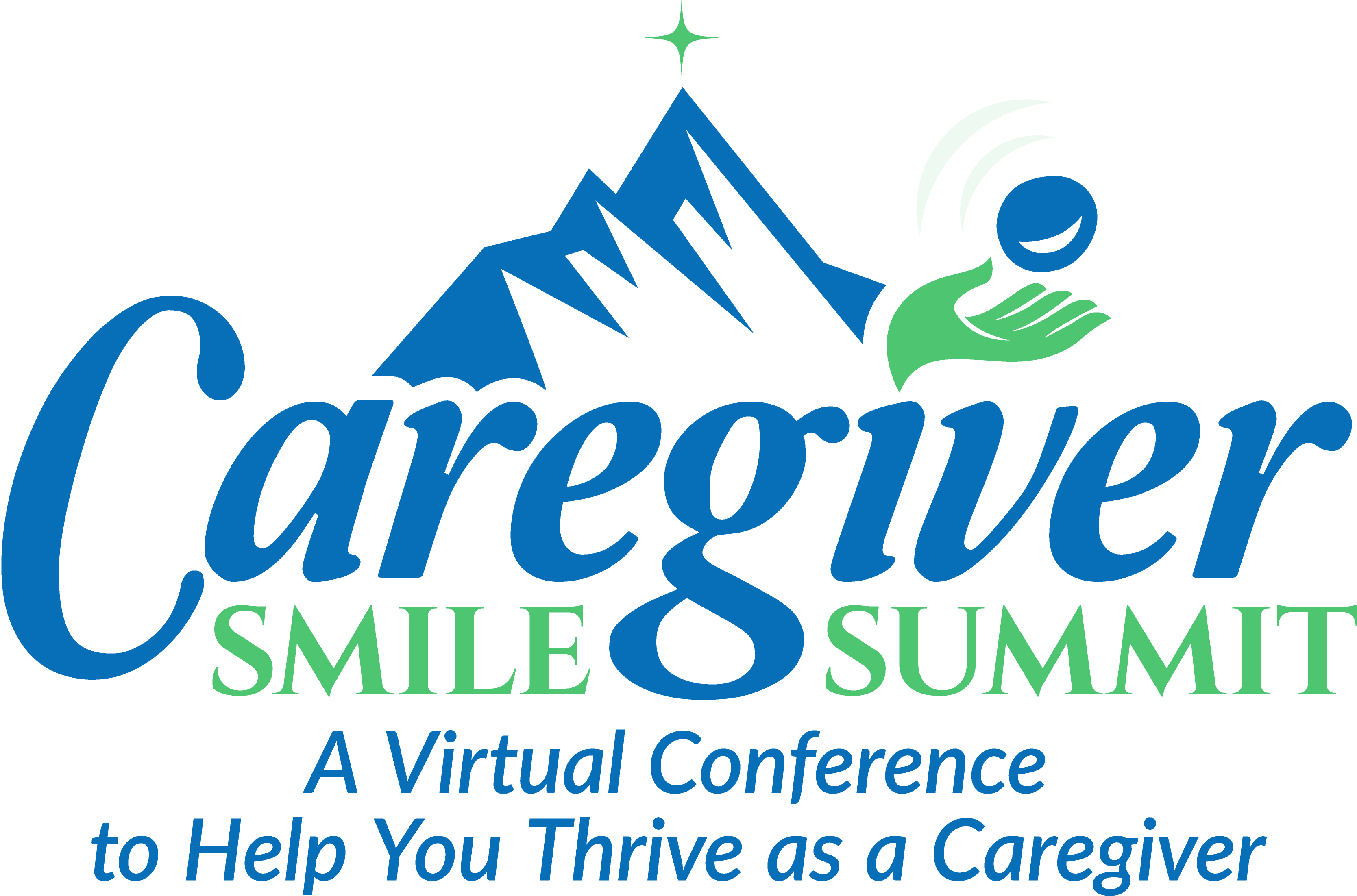 Her topic on the caregiver smile summit is: Before the Crisis – Developing a Proactive Plan to Age in Place
Find out more about the Caregiver Smile Summit – www.caregiversummit.org