Esther is participating in the Caregiver Smile Summit
We are pleased to welcome Esther Pipoly to the Caregiver Smile Summit.
LOLA's Founder and Owner, Esther Cardenas Pipoly grew up in San Antonio, Texas and has first-hand knowledge about losing a loved one. Having lost her father and husband just 63 days apart in 2014, Esther knew that her life-long career in insurance and personal life experiences were leading her to help others in the most difficult of times – death. She realized that the end of life is just the beginning—the beginning of what for her turned out to be three long years of battles, betrayals, and bravery.
She created Loss of Life Advocates to serve as a light during one of the darkest times of life. With services that range from grief recovery consulting, guidance on vital document gathering, assistance in closing down estates or businesses, and employer and employee training and counseling, LOLA is a one-stop shop for those people preparing for or dealing with the loss of a loved one.
From losing her own job to closing out her husband's law practice, battling with insurance companies, financial institutions and more, Cardenas unfortunately discovered that being in a vulnerable position allows people to take advantage of you. Rather than play the victim, Cardenas used those personal experiences, along with her 20+ years in the insurance business, to bring a unique approach to preparing for and dealing with loss.
Esther has a B.A. from the University of Texas at San Antonio; is a Texas Licensed Agent in Health & Life; and a Certified Grief Recovery Support Specialist. She is DISC Behavioral Certified; a member of Friends of Hospice; and a Former Board Chair of The Final Acts Project.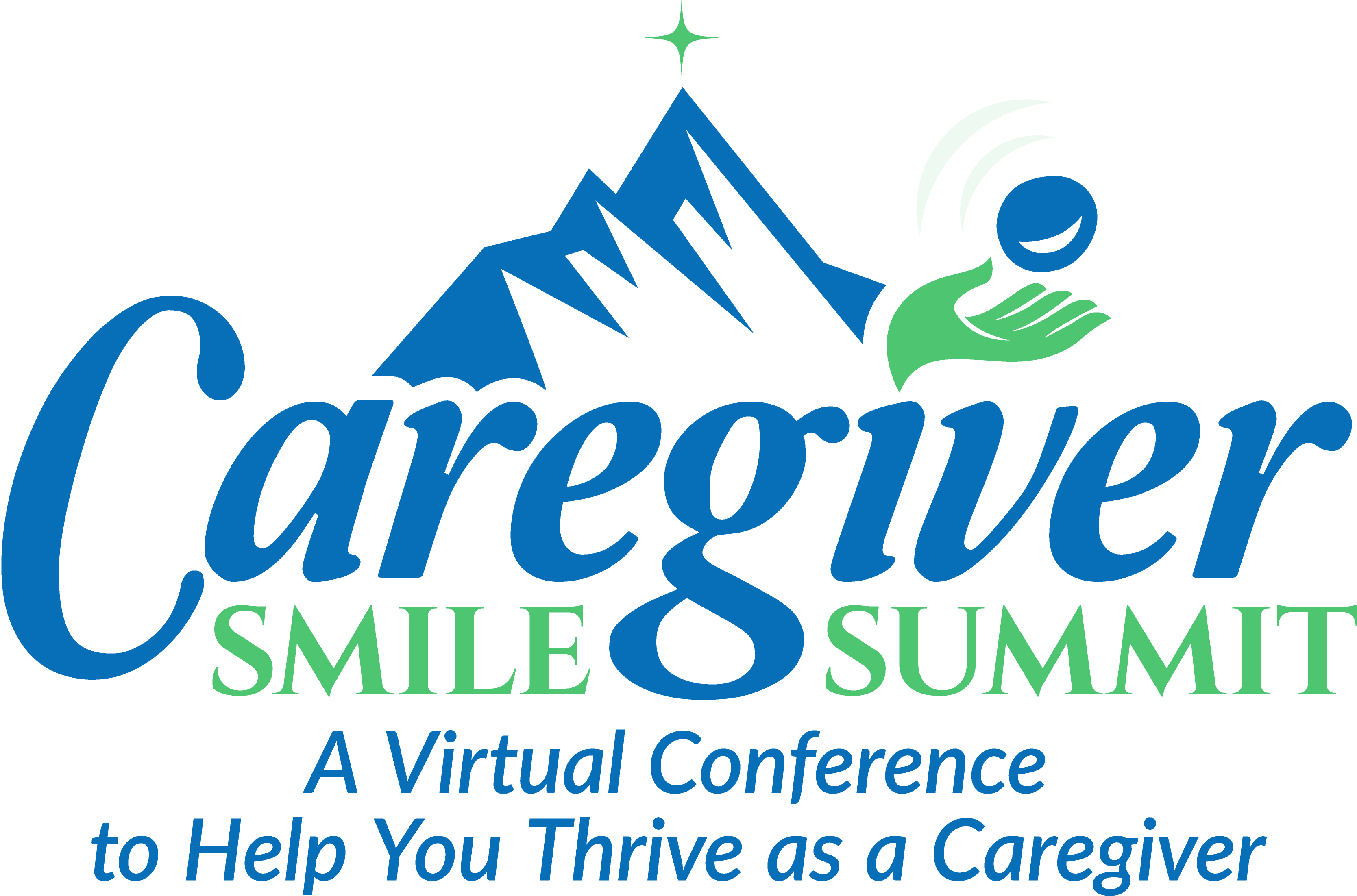 Her topic on the caregiver smile summit is: Preparing for an End of Life Transition – You Don't Know What You Don't Know
Find out more about the Caregiver Smile Summit – www.caregiversummit.org