Being a Grandparent During a Pandemic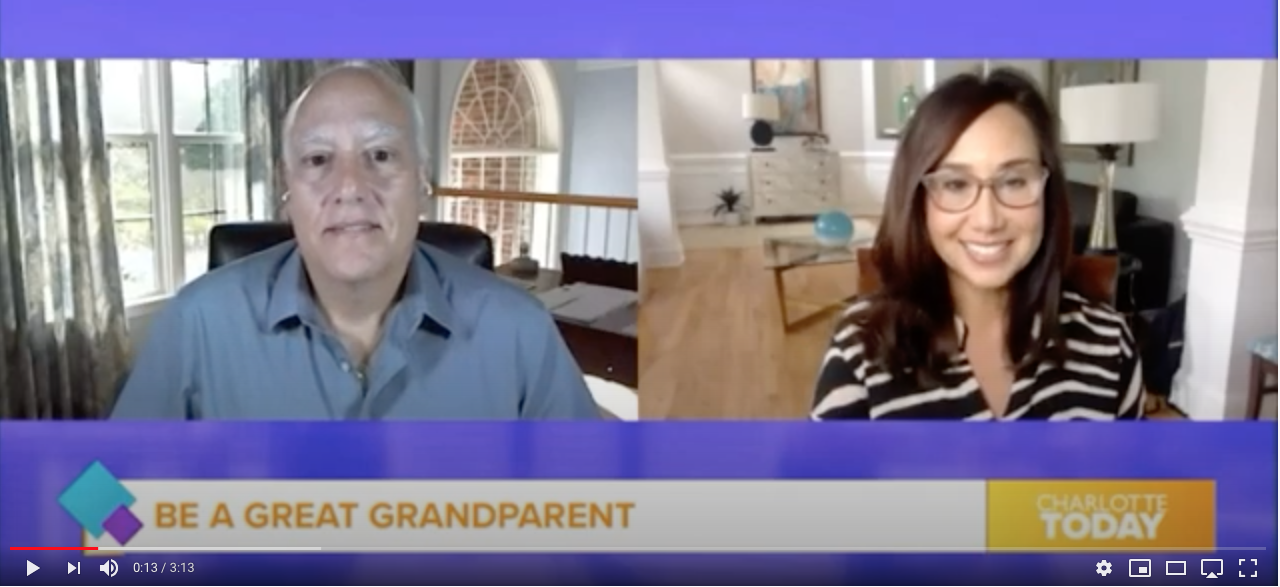 GrandkidsMatter conducted a survey of grandparenting during the pandemic. Forty two percent of grandparents said their relationship stayed the same; 31 percent said it became stronger; while 27 percent reported that it became weaker. Is there a playbook for grandparenting during a pandemic? We seem to be writing a new one. I know this personally, having three kids with six grandchildren, all long distances away. I discuss being a grandparent during a pandemic.
According to the study, physical health, mental outlook, and emotional state impacted the answers. The "became weaker" group scored lower in health; and were more likely to feel depressed, tired and hopeless. The "stayed the same" group had the highest mental acuity. Younger grandparents were significantly more likely to "become stronger" in their relationship. I interpret that as meaning "new" enthusiastic grandparents hell bent on enjoying their young grandkids.
Your ability to function and ability to pivot to make new plans impacts how you approach the situation.
Podcast: Play in new window | Download
Subscribe: Apple Podcasts | RSS