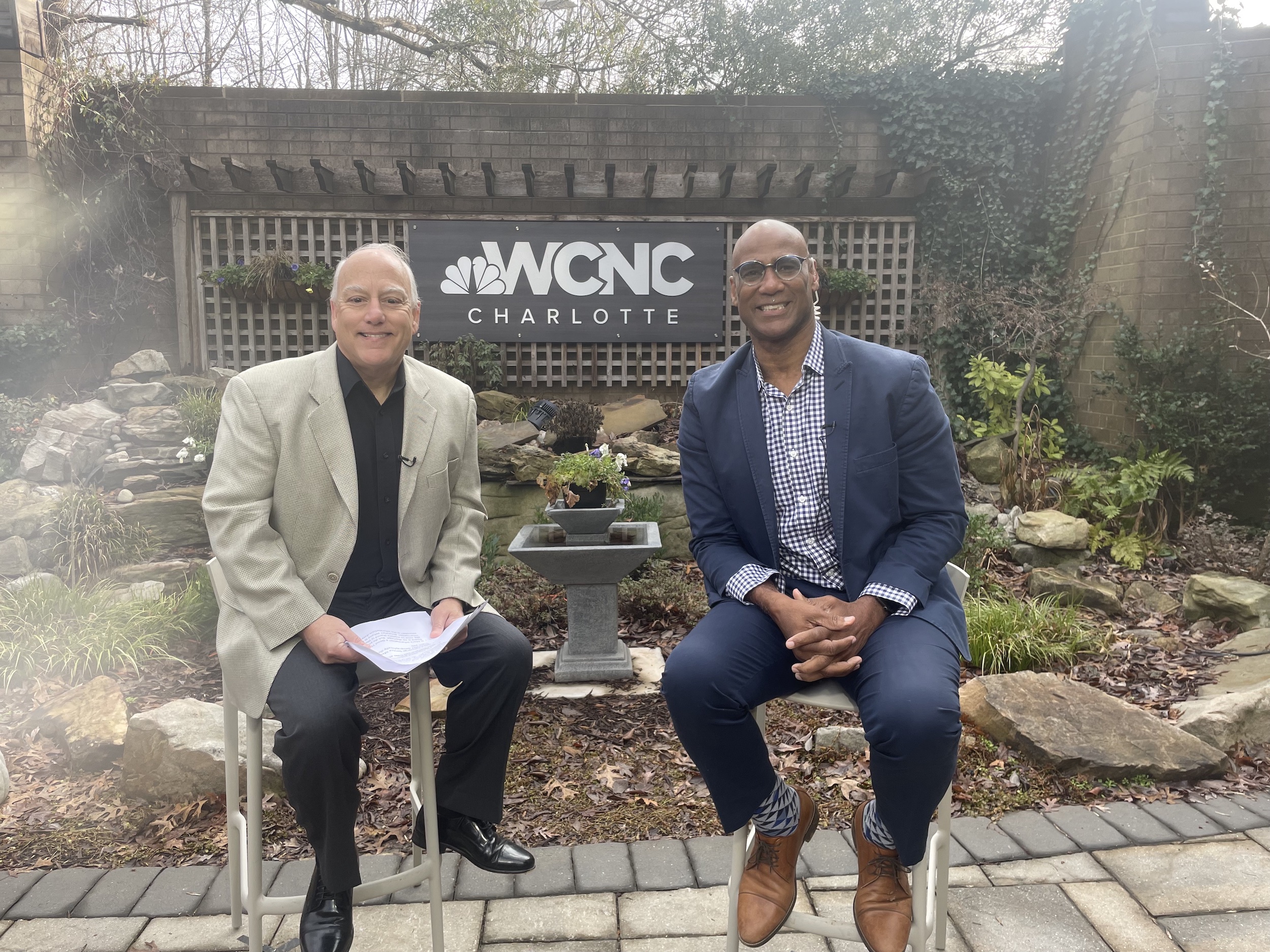 Senior Voting
It's important that everyone votes but why is it especially important for older people.
Because issues may get swept under the rug like: Social Security, Medicare, Medical Research, Protecting older Americans from abuse, neglect, fraud; Paying for long-term care; Age discrimination; Paid family leave?
What do people need to know when it comes to voting in NC?
a. Federal courts repealed the voter ID requirement. Same-day registration during one-stop early voting is available.
b. The absentee vote is the best & recommended way to vote. Request a form from the NC State Board of Elections. Last day November 1.
c. If you are a blind or visually impaired voter, you may request, mark, and return an accessible absentee ballot online through the N.C. Absentee Ballot Portal. (https://votebymail.ncsbe.gov/app/home)
d. A multipartisan assistance team, or "MAT," is a group appointed by a county board of elections to assist with mail-in absentee voting and other services to voters living at facilities such as hospitals, clinics, and nursing homes. www.ncsbe.gov under voting, help for voters with disabilities
e. If you can get to the polls, early voting is the best way to avoid the lines and commotion. It started on the 20th and ends November 5th.
What is a person has a disability but can still make it to the polls?
a. Contact county Board of Elections. Ask about accessibility of your polling place. Rite to request another permanent polling place in advance of the election if yours is inaccessible.
b. People with disabilities have a protected right to vote. A poll worker is not allowed to offer assistance – you have to ask for it. You can ask for assistance from any person w some exceptions.
c. You can also remain in a car and vote. A poll worker will bring the ballot to you. Still have to take your turn. How can I get a ride to the polls? a. Mecklenburg County Coalition – Early Voting. Request transport using this online form.
b. Local churches
c. Lyft is providing 50% off on rideshares, bikes, and scooters on November 8, 2022. Lyft is also donating free and heavily discounted ride codes to nonprofit partners, like the League of Women Voters, the National Federation of the Blind, and the National Council of Aging, d. Uber usually follows suit.
Podcast: Play in new window | Download
Subscribe: Apple Podcasts | RSS