When Barbara's dad had a medical emergency and she was on a cruise, she was able to get the medical professionals her father's information in a matter of minutes!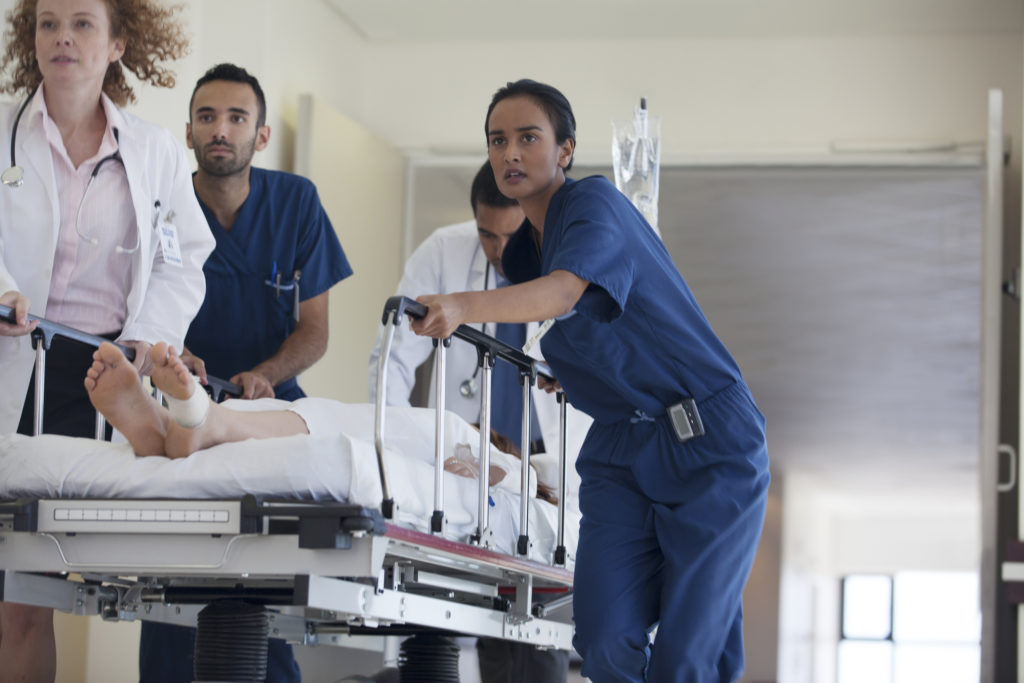 Jennifer helped ease the move for her mother-in-law by digitizing her precious photos so they would not be lost to her when she moved to a senior community.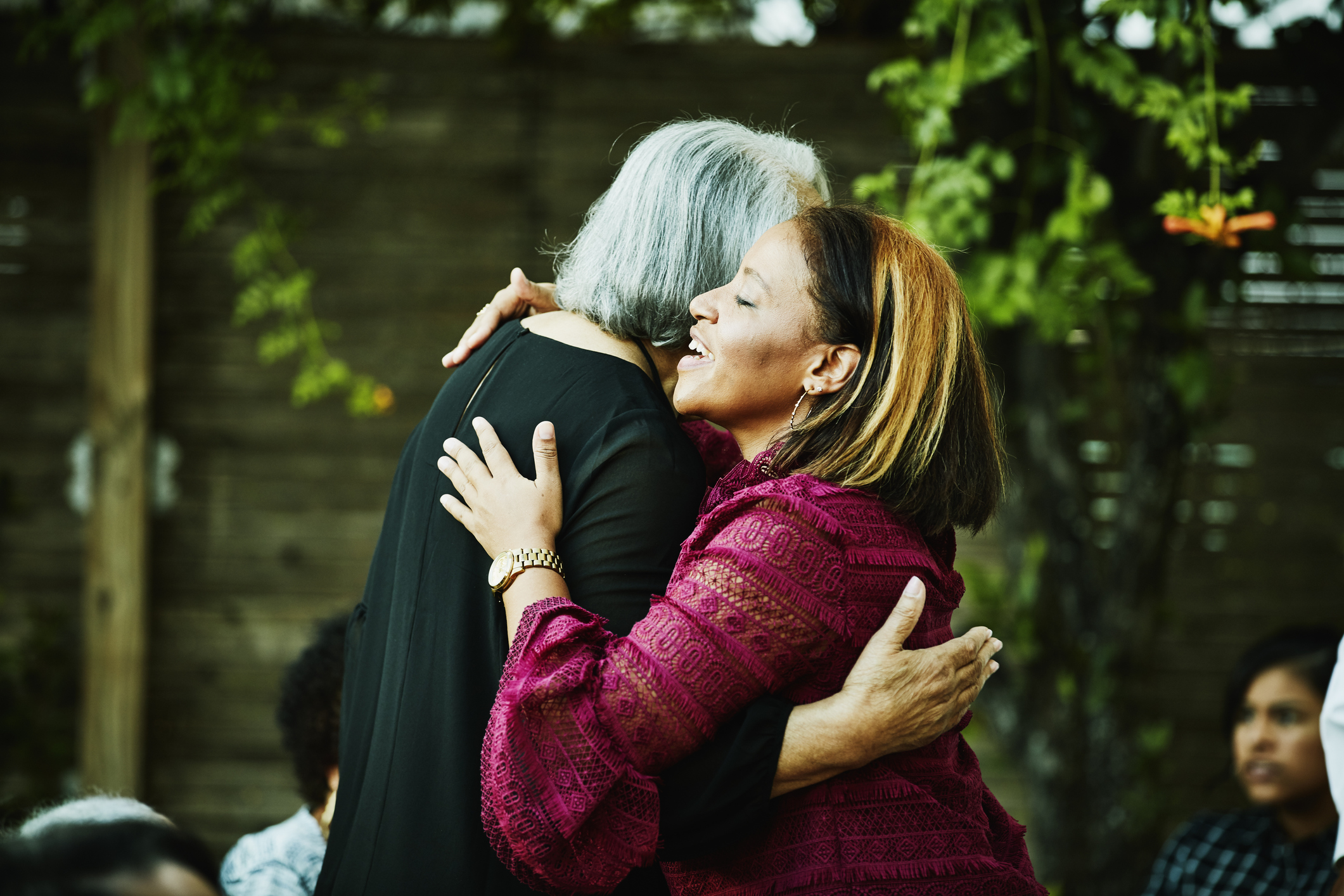 Janet was not convinced of the value of DLC until two medical emergencies hit her then…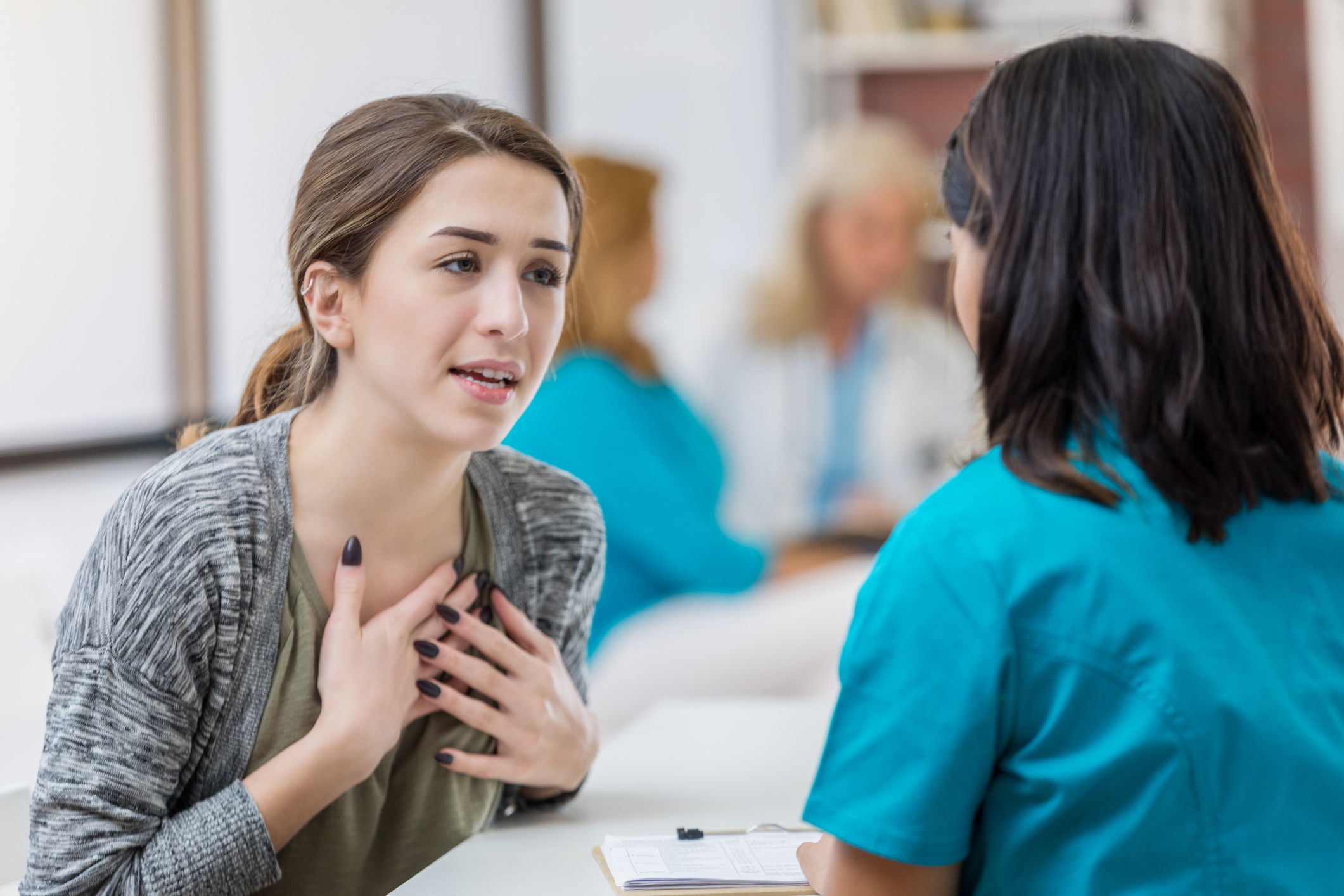 John used the tools and extra forms to make his family caregiving duties a little bit easier!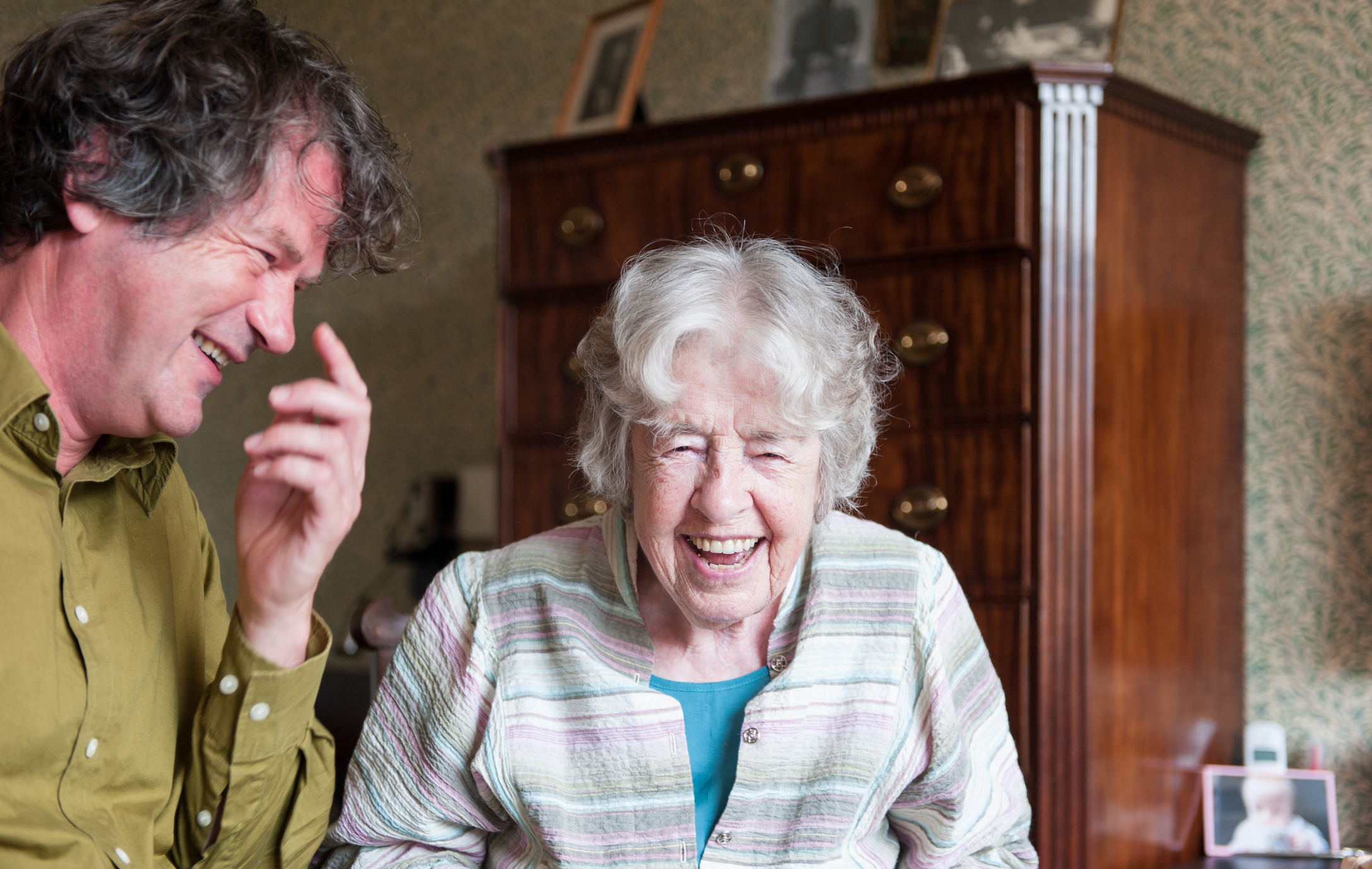 Super user and DLC team member Bob Hammer lives on DLC. Here are just a few of the ways DLC has saved him time, resources and money.
His three-year-old laptop stolen from a hotel and police needed the serial number. The hotel needed a receipt for the original purchase and then issued a check for $3, 500. Bob had all of that on DLC.
When going through the jewelry box, he noticed that a ring was missing. Homeowners insurance covered it because he could produce an appraisal that (of course) was filed in DLC. After deductible, he got a check for $1,600.
He received an additional $1,000 off the cost of a new automobile. The factory had a "competitor discount" that he got because he could produce the registration for a car he owned previously> It was filed in the "Auto" app.
His panicked wife calls at work because she received a "nasty letter" to return a cable box or else. It was already returned and the proof (UPC store shipping receipt as well as the packing slip) easily retrieved from DLC.
On the road returning home from a business trip and he discovers wallet was left at the meeting just attended. No problem.all the contents of his wallet are scanned into DLC [under Wallet Contents].
Indoor cat got loose, He needed to get hands on the cat's chip id ["Pets APP"].
Away for a major family dinner and daughter (host) lost a family recipe. No problem, even though the handwritten cookbook is 3,000 miles away, you can call it up on your iPad ["Kitchen APP").
Susan used DLC to help declutter her kids' room and in the process made putting things on DLC a family activity!