Art Salvagno Sr – Touring Christian Guitarist / Vocalist & Founder Battle4Children Charities
May 2 @ 2:00 pm

-

3:00 pm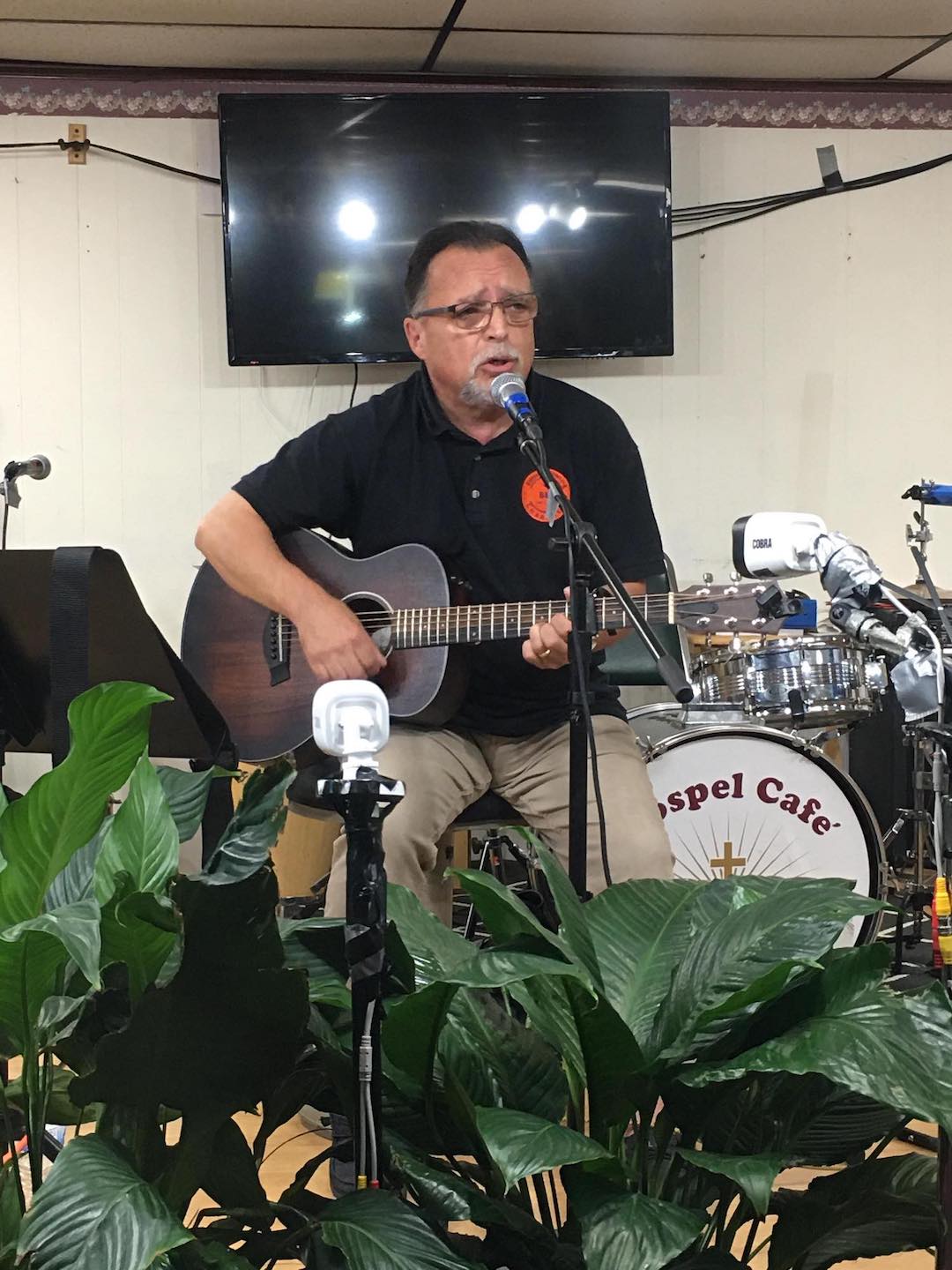 Born and raised in South Philadelphia, PA, Art is the founder and CIO of Battle4Children. Battle4Children was first called Battle of the Christian Bands in 2010 and became a non-profit 501c3 in 2015, changing its name to Battle4Children Charities. From Art's 36-year law enforcement career, 14 of which he investigated child sexual and physical abuse cases while with the Philadelphia Police Special Victims Unit, Art found a need to raise awareness for families and their children in order to help bring down the already high number of cases in Philadelphia. With over 3000 cases being investigated annually there was also a delay in services, so Art believed, in order to expedite services, Battle4Children could help support organizations who provide trauma specific therapy and related services with funds to help speed up the necessary treatment.
To accomplish these objectives, Art performs his original and cover Christian music at various area churches, Christian Coffeehouses and functions throughout the tri-state area (NJ-DE-PA). Since stepping out on his own, sharing God's Word through song, Art's safety and philanthropic efforts have expanded reaching communities in Baltimore, Virginia, South Carolina, Tennessee,
Kentucky, Ohio, Michigan, New York and even Canada.
Purchase the Sage Stream bundle of show by scanning the QR Code below.
.