Painting Sunflowers with Lia Miller
October 22, 2022 @ 10:00 am

-

11:00 am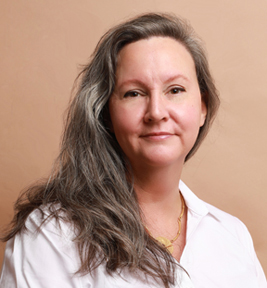 There's beauty across the life span. Inspired by Van Gogh's "Sunflowers Gone to Seed," Lia Miller will provide a short tutorial on acrylic painting on canvas. She will demonstrate Impressionistic techniques and use vibrant yellow's while sharing information about Van Gogh's most famous series.
Materials needed:
Canvas
Acrylic paint (primary colors plus black and white OR medium yellow, yellow ochre, burnt sienna, burnt umber, cerulean blue, cadmium red, black and white)
Palette
Round Brush (size 4 or 6)
Flat Brushes (1/4, ½ and ¾)
Water
Towel or paper towels
Lia is the Co-founder/Executive Director of Creative Aging Network-NC. She received a Bachelor of Fine Arts with a concentration in video from Savannah College of Art & Design in 1990. She worked as a videographer, editor and digital artist for about 10 years before changing careers to work with older adults. In 2008, she co-founded Creative Aging Network-NC to enhance healthy aging through meaningful lifelong learning in the arts. In addition to developing and teaching visual arts classes, she works to advance the field of creative aging for healthcare staff, artists, older adults and those closest to them through programming, training, conference presentations, and consultations.
Please fill out the post-program survey found here –
https://www.surveymonkey.com/r/FP9FKX9