Caregiver Solutions for Employers, Health Providers
10 ACTIVITIES YOUR KIDS CAN DO WITH A LOVED ONE WHO IS LIVING WITH DEMENTIA – EVEN WHEN THEY CAN'T ATTEND IN PERSON BY ANTHONY CIRILLO  • Sixty and Me April 2, 2020  •  CAREGIVING The relationship between a child and a person living with dementia can be very enriching for both. In our Caregiver Summit, I interviewed Kathryn Harrison who has a unique window into the relationship between her own kids and her mother who had early-onset dementia. Here is an article I wrote fir Sixty and Me regarding activities kids can do with a loved one. Kathryn's book, Weeds...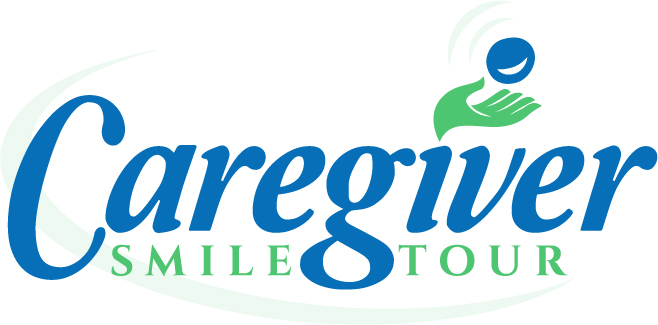 Featured Products - Custom Streaming Concerts
Endorsed by Teepa Snow!
Stream concerts to your facility or one-to-one.
Check it out.