3 Easy Ways Seniors Can Stay Connected to Family During Quarantine (Guest post by Kelsey Simpson. Kelsey enjoys writing about things that can help others. She lives in South Jersey and is the proud companion to two German Shepherds and spends her free time volunteering in dog shelters.) As the world is slowly reopening, many people are still making it a point to stay at home as much as possible and are continuing to self-quarantine. As people are spending the majority of 2020 indoors, they are missing out on seeing friends and family. This unfortunate reality is true for so many...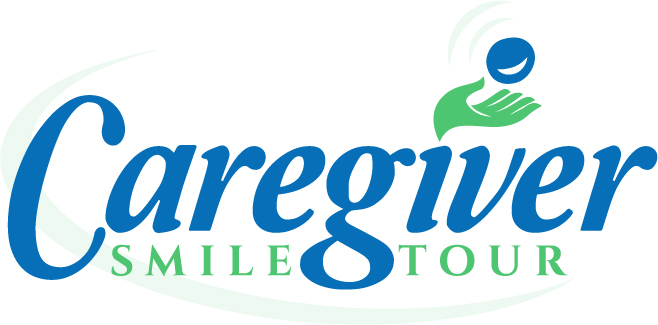 Featured Products - Custom Streaming Concerts
Endorsed by Teepa Snow!
Stream concerts to your facility or one-to-one.
Check it out.