Thanks for subscribing to the newsletter. My next email will include our white paper, Dementia Friendly as a Strategic Business Imperative for Hospitals & Health Care Providers: A Blueprint for Success
In the meantime, take a look at this video to better understand the services and the value proposition we bring to clients.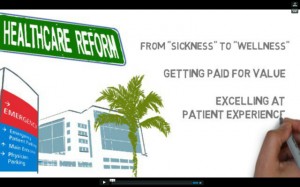 Thanks again and if you ever want to get in contact don't hesitate to email me.