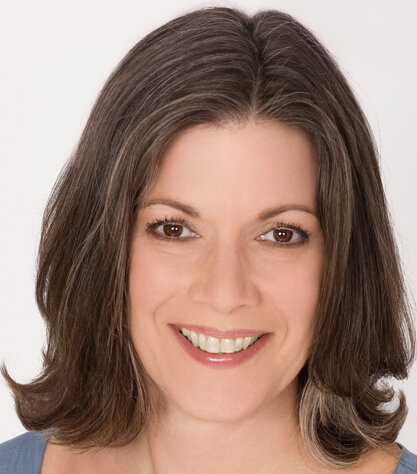 "I'm impressed with the depth and breadth of topics covered in Anthony Cirillo's Caregiver Support Program. It's very thoughtfully and sensitively done and is undoubtedly a help and a comfort to caregivers in the midst of their caregiving journey."
Eleanor Feldman Barbera, PhD, Eldercare Expert, Speaker, Author, Psychologist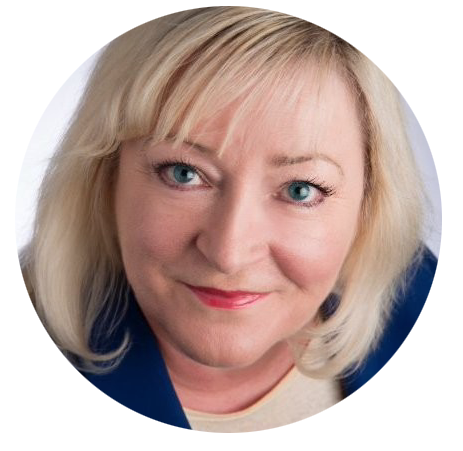 The Caregiver Support program was inspiring, thought-provoking, and helpful in that it highlights issues caregivers need to consider. Any caregiver could benefit from this series. Becky Barney-Villano, Director of Fund Development & Marketing at Alzheimer's Family Center, Huntington Beach, Californi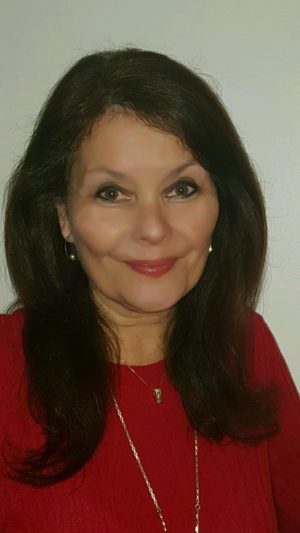 The caregiver support messages were something I looked forward to as a break in my caregiving. When I clicked on the daily message it felt like a mini-vacation where I could take a breath and think about my needs and my wellbeing since that often gets lost in the business of each day. I highly recommend these to caregivers as a small dose of self-care and connection to the fact that others are walking your path and a reminder that despite the challenging times, it is an honor to care for loved ones in need. Diane Stover-Hopkins, Customer Experience, Marketing and Innovation Strategy Executive and Author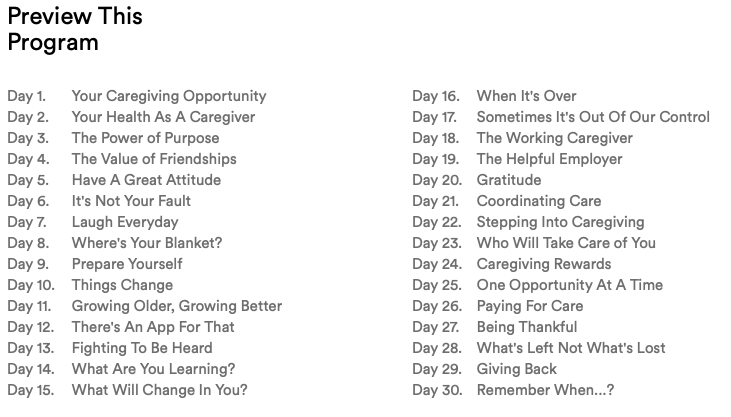 Each day, for 30 days, you or someone you gift will receive an email from Anthony with a link to an inspirational and educational video message. It's a way to help a caregiver take some time for themselves as you show appreciation for them.
Caregiving: From Surviving to Thriving
Turn your caregiving from a burden into a joyful opportunity in just 30 days.
Caregiving is hard. There are nearly 66 million family caregivers in the U.S. alone, 29% of the adult population. Predominantly female and over 50, caregivers face challenges not only at home but in the workplace. Caregivers suffer worsened health and more stress and strain than non-caregivers. More than 40% display clinical signs of depression. Sadly, family caregivers sometime predecease the one in their care.
About the Program:
This Program will turn your role as a caregiver from a perceived burden to a joyful opportunity, one where you don't just survive but thrive. Each day we will help you navigate your journey, offering practical tips to better take care of yourself so you can better take care of a loved one. Along the way we will show you how to cherish and savor the moments, the lessons you can learn, and how to prepare for your own aging
You are not alone. There is a support network waiting for you starting with Anthony, who not only is an expert in the field but was also the caregiver for his 94-year-old mom Philomena.