A marketing audit can focus an organization. Presbyterian Hospital, Charlotte, NC
Opportunity: The VP of Marketing charged us to assess their function in a "paper" audit, that is review everything that they had at their disposal in terms of output.  According to the VP: "I needed a fresh eye to my marketing programs. Where was my greatest opportunity to maximize my budget for the greatest return? What were we doing that appeared wasteful or ineffective? Do our materials all look like they come from the same organization? What is and isn't working on our website?
Process:  A thorough evaluation of all print, audio, video and web components was conducted.  In addition competitor analysis was provided.  The organizational chart and job descriptions were evaluated, all in minute detail.
The Result: This from the VP: "Ideas – for every service line, from branding to brochures, you gave me 1,000 opportunities for improvement! We can get stagnant doing the same thing over and over because we're busy and need a new perspective to freshen up our programs, raise our expectations, know to fight harder for ROI capabilities again and move forward."
The "AHA" Moment:  Frankly it was more about providing a discipline around what the hospital was doing and helping them determine what they should be working on and devoting their time.  It was hard work that they simply did not have the time to conduct because they were busy getting the work done!
The Results and Recommendation: From our client: "We're re-looking at how we market our programs, especially ad copy and call to actions. We'll make changes to the website for sure, and we're going to incorporate some of the ideas into our service line plans created later this year. I also hope to expand the newcomer program and our Bobcats affiliation marketing. I'm also re-energized to bring up our seniors strategic plan again and see if we can bring more life into it and incorporate some of Fast Forward Consulting's suggestions.
Fast Forward Consulting's team and their principal, Anthony Cirillo, are an incredible source of information and ideas. Any organization who hires them will get more than they request due to their thoroughness, knowledge of industry trends and creativity. Anthony lives outside of the box but understands the challenges of working within one.  He finds a way to help businesses expand what they are doing because it's strategic, smart and profitable.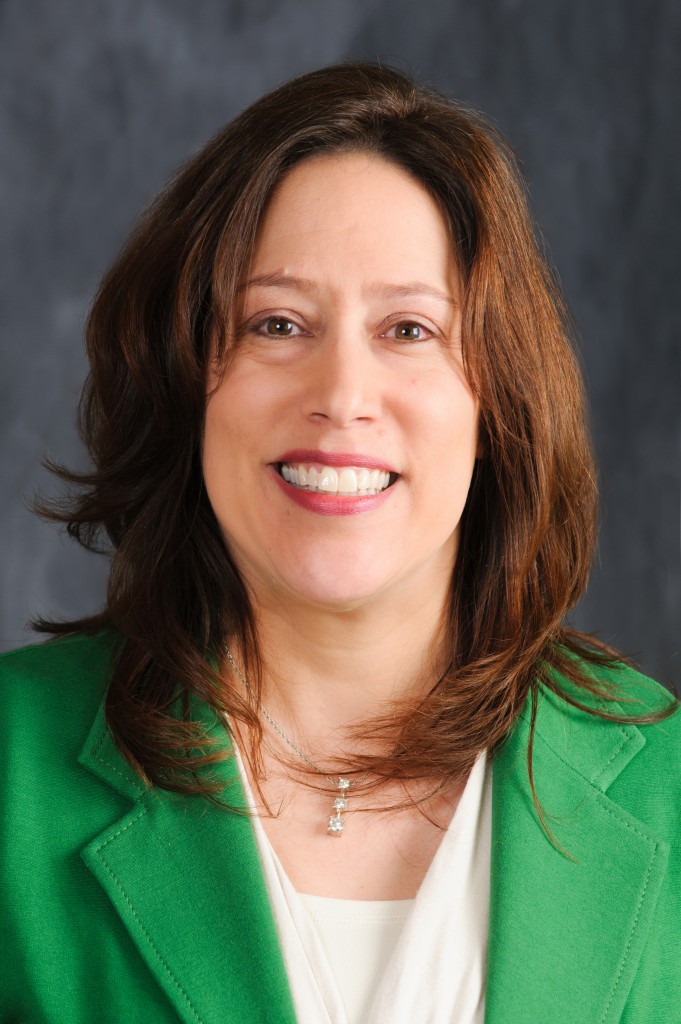 "I have no reservations about hiring The Aging Experience again or recommending them. I would also note that as a personal principle I generally don't recommend consultants or agencies to people, but in this case I am happy to speak their praises."
Kati Everett, APR, Vice President, Public Relations and Marketing, Novant Healthcare