Susan Ostrowski is Participating in the Caregiver Smile Summit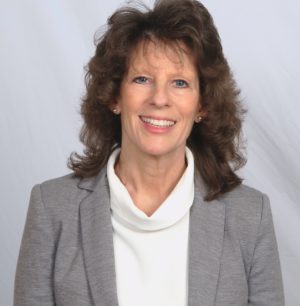 Susan is participating in the Caregiver Smile Summit.
Susan Ostrowski has received two master's degrees from Teachers College, Columbia University: one in Speech-Language Pathology and one in Remedial Reading.  Susan has a keen interest in older adults living with dementia.  The minimal resources available to older adults, and the all too common social isolation of this population, concern her deeply.
Unconvinced that people living with memory challenges lose their ability to read, Susan began several years ago exploring the relationship between dementia and reading. Her field studies have revealed that the automatic skill to read lies dormant and untapped in many seniors' minds.  With the help of a multi-disciplinary team, Susan developed a collection of adapted books, a methodology, and an organization (Reading2Connect) to bring reading back to older adults who struggle with reading typical books, newspapers, and magazines.
Susan's session is entitled: Reviving the Joy of Reading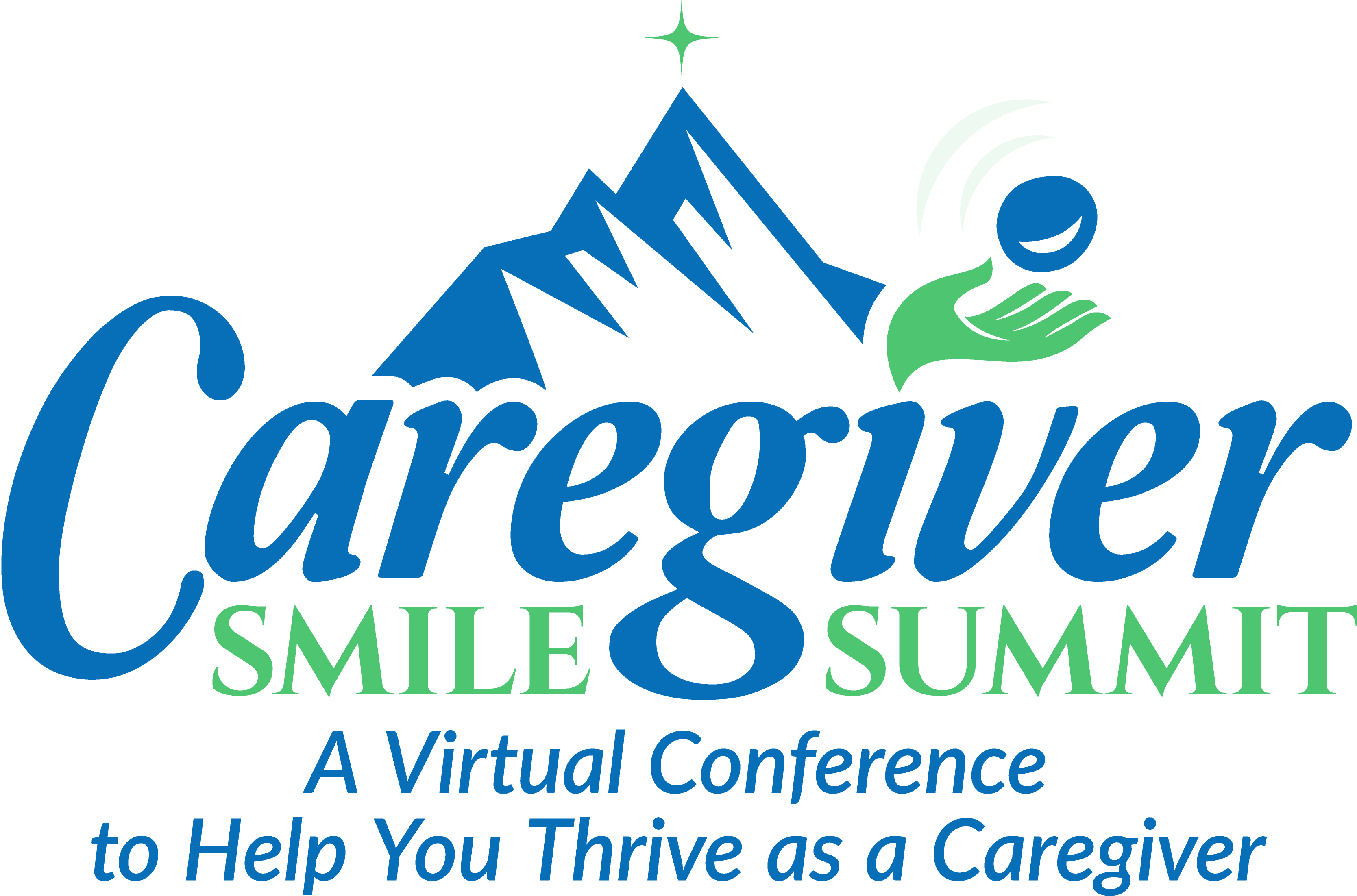 Podcast: Play in new window | Download
Subscribe: Apple Podcasts | RSS