Caregiver Solutions for Employers, Health Providers
Kathryn Harrison is participating in the Caregiver Smile Summit Kathryn is participating in the Caregiver Smile Summit. Author / Illustrator Kathryn Harrison was educated in science and business, then worked as a marketer for over a decade before she finally turned to her creative side and was trained as an artist. In 2016, Kathryn wrote and illustrated her debut picture book, Weeds in Nana's Garden, to help spread understanding of dementia among children. She was compelled to create this resource following her family's own experience with her mother's early-onset dementia. At that time, there simply weren't many books available to explain...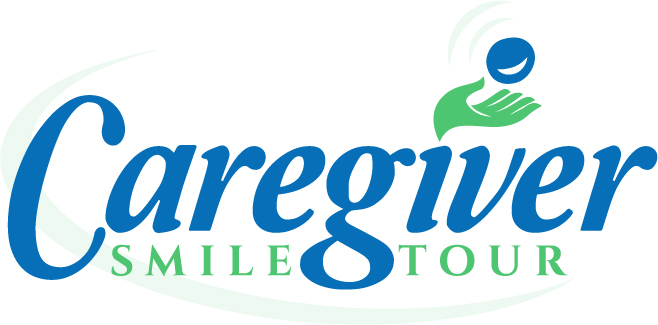 Featured Products - Custom Streaming Concerts
Endorsed by Teepa Snow!
Stream concerts to your facility or one-to-one.
Check it out.