Caregiver Solutions for Employers, Health Providers
Anna is participating in the Caregiver Smile Summit We are pleased to welcome Anna Corwin to the Caregiver Smile Summit. Anna is an Assistant Professor of Anthropology at Saint Mary's College of California. Trained in Linguistic and Medical Anthropology, Dr. Corwin's work focuses on understanding how cultural practices and communication shape older individuals' experiences of their lives, their bodies, and aging.  Much of Dr. Corwin's research has examined how and why American Catholic nuns age more "successfully" than their lay counterparts, benefitting not only from physical health but also mental and emotional well-being. Her topic on the caregiver smile summit...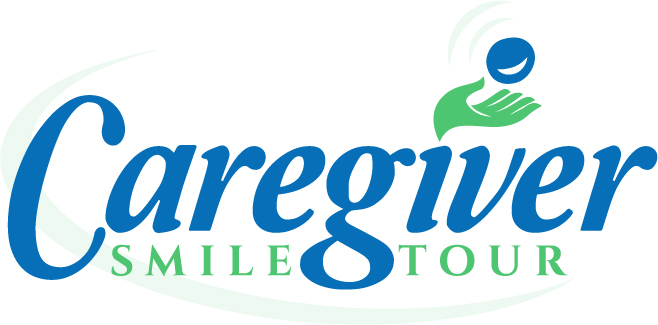 Featured Products - Custom Streaming Concerts
Endorsed by Teepa Snow!
Stream concerts to your facility or one-to-one.
Check it out.