Sean is participating in the Caregiver Smile Summit
We are pleased to welcome Sean Curran to the Caregiver Smile Summit.
Sean counsels his clients through the process of creating and maintaining their estate plans with great attention to their specific needs and objectives. Sean regularly handles simple basic planning with wills and powers of attorney as well as more complex inter-generational planning with trusts for individual circumstances. Sean focuses his practice exclusively on estate and elder law, making sense of the confusing issues relating to nursing home benefits and asset preservation. Sean has been practicing law since 1991and is a member of the Pennsylvania Bar Association, Berks County Bar Association, Berks County Estate Planning Council, and Elder Counsel. Sean is married to his paralegal Georgina and together they are raising four children in Wyomissing, Pennsylvania.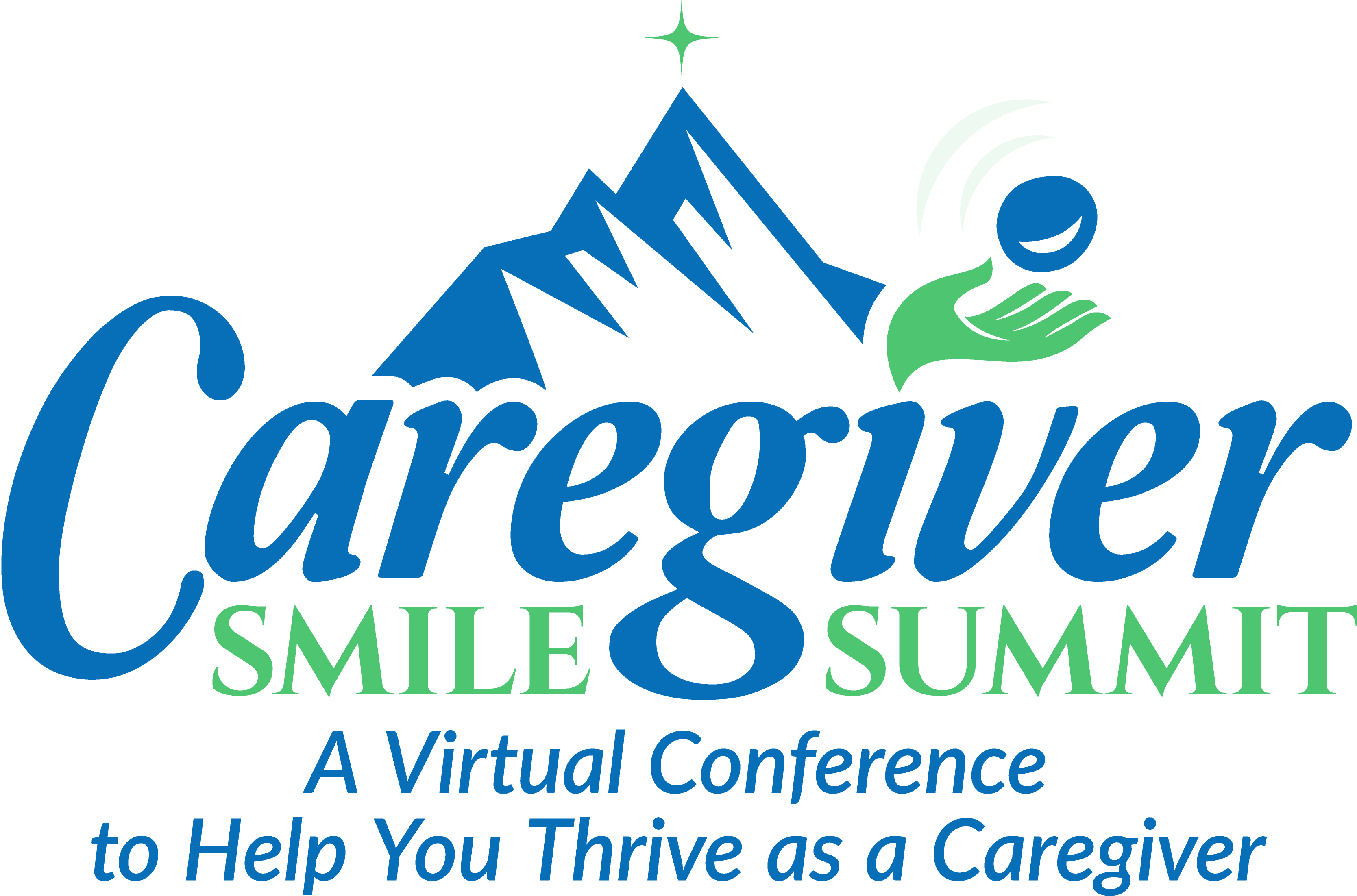 His topic on the caregiver smile summit is: Managing the Legalize of Long-Term Care
Find out more about the Caregiver Smile Summit – www.caregiversummit.org