Brian and Wendy Are Participating in the Caregiver Smile Summit
We are pleased to welcome Brian and Wendy to the Caregiver Smile Summit.
Brian is a Certified Aging-In-Place Specialist from the National Association of Home Builders. He is an EPA Lead-Safe Renovator, and has numerous years experience in residential construction.  Brian earned a Bachelor of Science degree from the University of Maine where he double majored in Marketing and Management.  He assures that HHM stays up to date with the latest and greatest home accessibility building strategies.  Brian holds a MA Unrestricted Construction Supervisor License.
Wendy is the Director of Client Care Services for First Light Home Care of West Suburban Boston.  She has more than 20 years of experience in working with seniors. Wendy holds a B.A. from Clark University, in Psychology with a concentration in Sociology and Human Services. In addition to her Massachusetts License in Social Work, she holds a Certificate in Gerontology from the Worcester Consortium Gerontology Program.
She is a member of the Aging Life Care Association (ALCA), formerly the National Association of Professional Geriatric Care Managers.  Finally, Wendy is a Certified Dementia Practitioner® in good standing from the National Council of Certified Dementia Practitioners.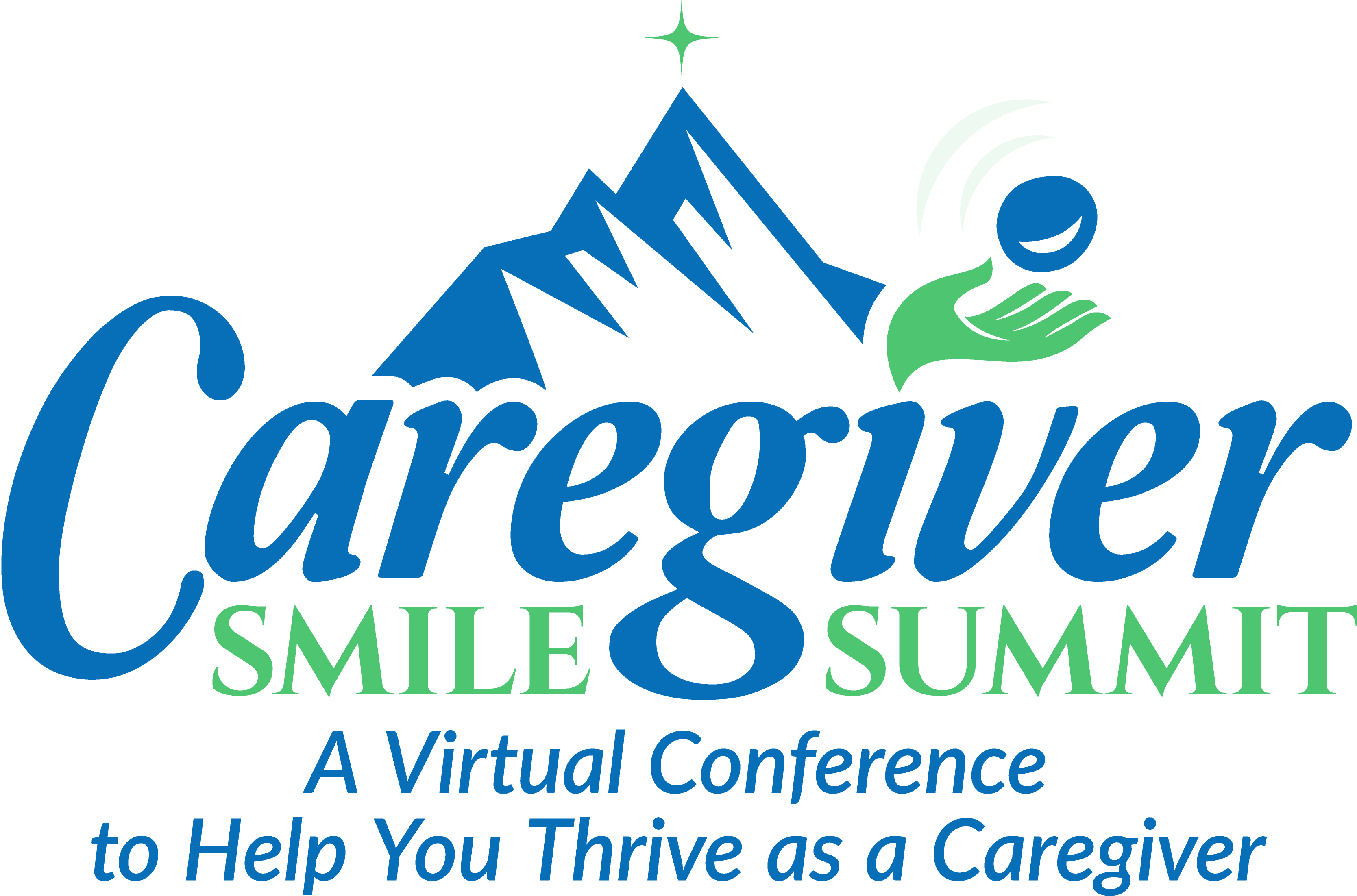 Her topic on the caregiver smile summit is: Retrofit Your Home for Safety and Comfort
Find out more about the Caregiver Smile Summit – www.caregiversummit.org