Angela Brigance is Participating in the Caregiver Smile Summit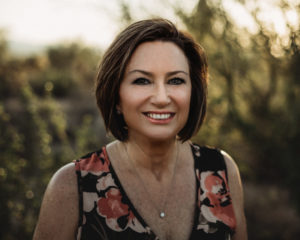 Angela is participating in the Caregiver Smile Summit.
Angelia had the privilege of growing up with her grandparents. As a result, she was able to truly understand the gift that the elderly are to us and the importance of treating them with dignity, respect, and love. This understanding grew into a passion for helping the senior community thrive, with a focus on helping people understand  and communicate with those who have dementia. She uses her heart for Seniors to fuel herself to continue to be a leader in the senior community.
For the last 26 years, Angelia's career has been focused on navigating the many challenges that seniors face.  In addition to her years of on-the-job experience, she has an Associates Degree in Developmental Disabilities, a Bachelor's Degree in Psychology, and a Masters of Science in Counseling. She has also successfully completed studies in Geriatrics, Validation, and Neurolinguistic Programming. Angelia's experience and education allow her to successfully coach and train professionals, families, and businesses in the senior world.
Angelia is a member of the Washington Athletic Club Speakers Bureau and is published in their magazine. She has also been published in other local magazines on issues affecting seniors and was interviewed on New Day Northwest. She has taught communications, conflict resolution, and leadership skills for a variety of companies, including Starbucks. Most recently she was a guest teacher at Northwest University.
In the last few years, Angelia has survived a ruptured brain aneurysm and Stage 3 Lung Cancer, which has motivated her now more than ever to help others feel gratitude and optimism in the face of their own personal life challenges. Angelia is married with two adult children, one grandson, and enjoys spending the weekends hiking with her husband and two dogs.
Susan's session at the Caregiver Smile Summit is entitled: Who's Watching? The Granny Cam Dilemma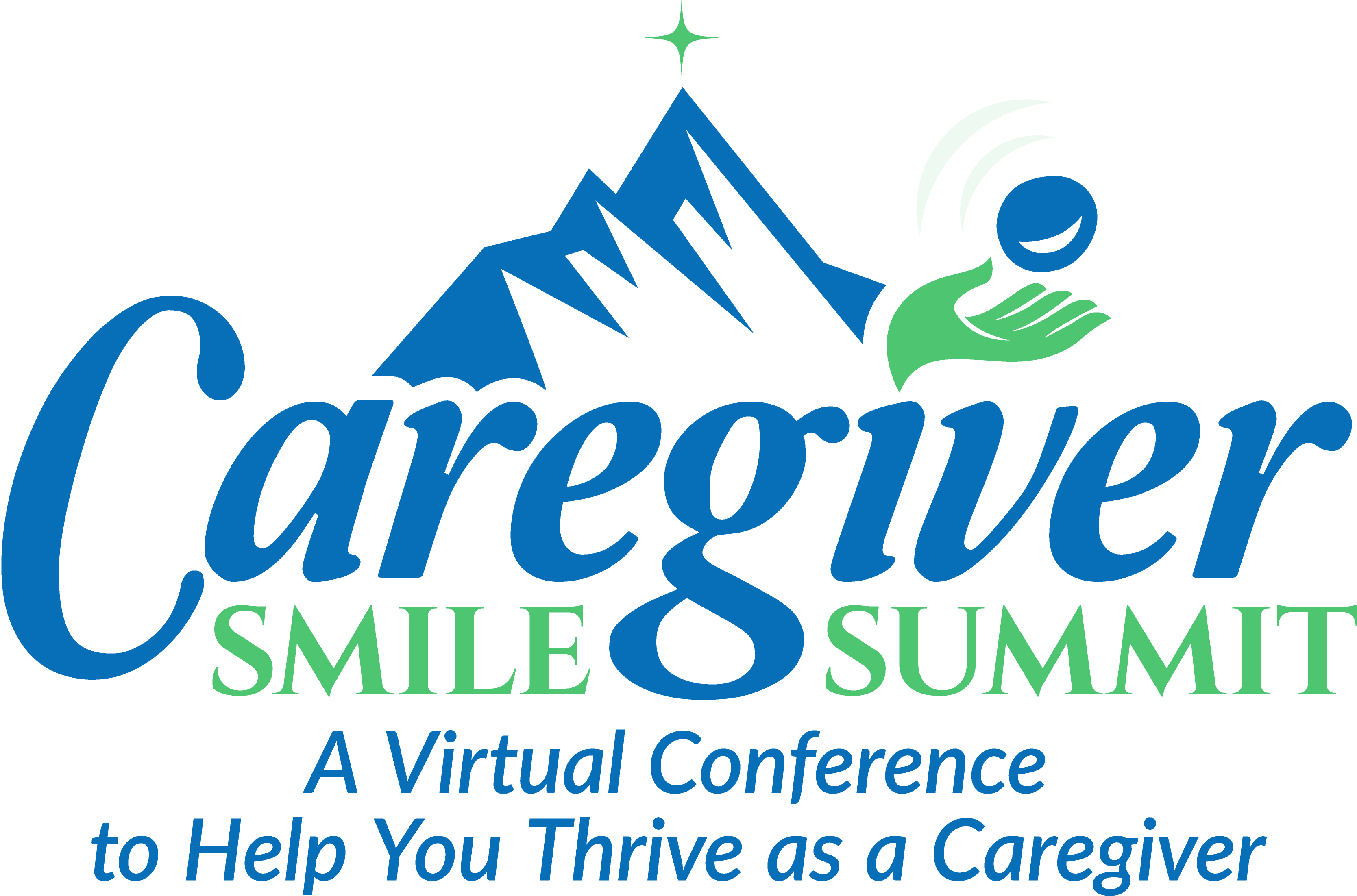 Podcast: Play in new window | Download
Subscribe: Apple Podcasts | RSS