A marketing audit is designed to:
align the goals of the marketing department with that of the organization
focus the organization on the right initiatives
deploy the right resources to achieve strategic results.
Bottom line
focused resources
correct messaging
better ROI tracking
optimized capital and human resources
focus on the desired market segment
less spending
more profitable revenue
We deliver a detailed report and blueprint that makes recommendations about organizational structure, outlines positioning, and offers strategic and tactical solutions that deliver ROI.
Proprietary Marketing Grid Helps You Set Priorities
We have developed a strategic decision grid that objectively helps organizations define and weight the criteria important when marketing a service and then evaluating each service line against it arriving at a numeric and objective score that can help direct resources and pinpoint marketing efforts.  We are available to facilitate leadership sessions that will result in a blueprint for your business and marketing initiatives.
Listen to an ACHE Webinar conducted by The Aging Experience and Novant Health.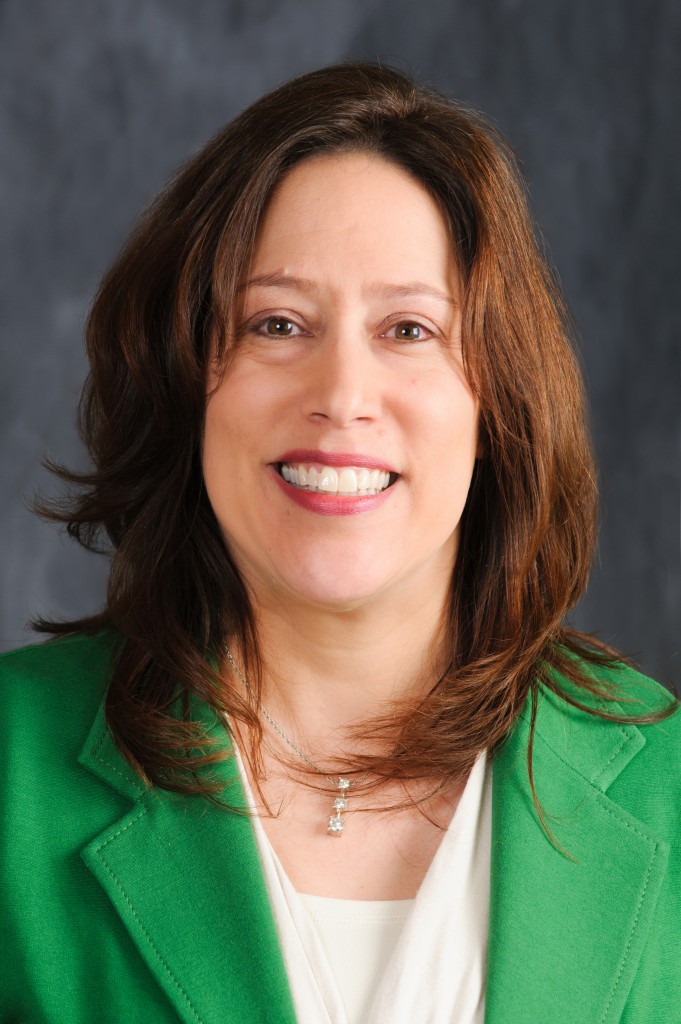 The Aging Experience combines best practices in healthcare and other industries to create innovative solutions for clients. They provided excellent suggestions on how we could maximize our marketing and even gave a few ideas that are not used in healthcare at all – yet.  Anthony Cirillo brings a unique perspective to the table and I value his insight. I will definitely work with him again. Any organization will get more than they request due to his thoroughness, knowledge of industry trends and creativity. Anthony lives outside of the box but understands the challenges of working within one. He find ways to help businesses expand what they are doing because it's strategic, smart and profitable. I have no reservations about hiring Anthony and The Aging Experience again or recommending him. I would also note that as a personal principle I generally don't recommend consultants or agencies to people, but in this case I am happy to speak their praises.
Kati Everett, Vice President, Public Relations and Marketing, Novant Healthcare
(Marketing Audit Client)