Senior Strength & Stretch-Age Boldly & Safely with Lisa, Motiv8d Trainer
June 22, 2021 @ 2:00 pm

-

3:00 pm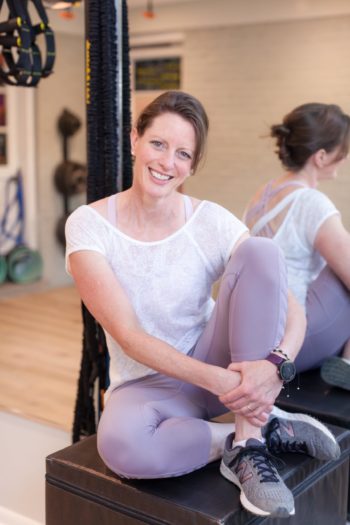 Live strong, fit, sexy, and smart at any age.  Build balance, strength, and flexibility to increase physical function so that you can move better and easier with less discomfort and pain. This program is focused very specifically on increasing physical function.
Exercise is the great key to aging. Therefore, every technique, every method, every exercise has been included so that you get to that goal. The Senior Strength & Stretch class offers exercises to:
muscle strength & endurance
improve joint range of motion
core strength
posture & breathing
balance
promote stress reduction
increase flexibility & mobility
HAVE FUN & be yourself!
Tips for Class:
Prepare a safe space for movement.
Use a chair or stable surface if unsteady on your feet.
Wear loose, comfortable clothing.
Bring water to sip before, during, and after class.
Notify Lisa of any injuries or illness.
Avoid exercising after a large meal.
Optional Equipment:
dumbbells (Suitable household items make great substitutes too!)
hand towel
exercise mat
Please fill out the post-program survey found here –
https://www.surveymonkey.com/r/FP9FKX9