Anthony Cirillo Photo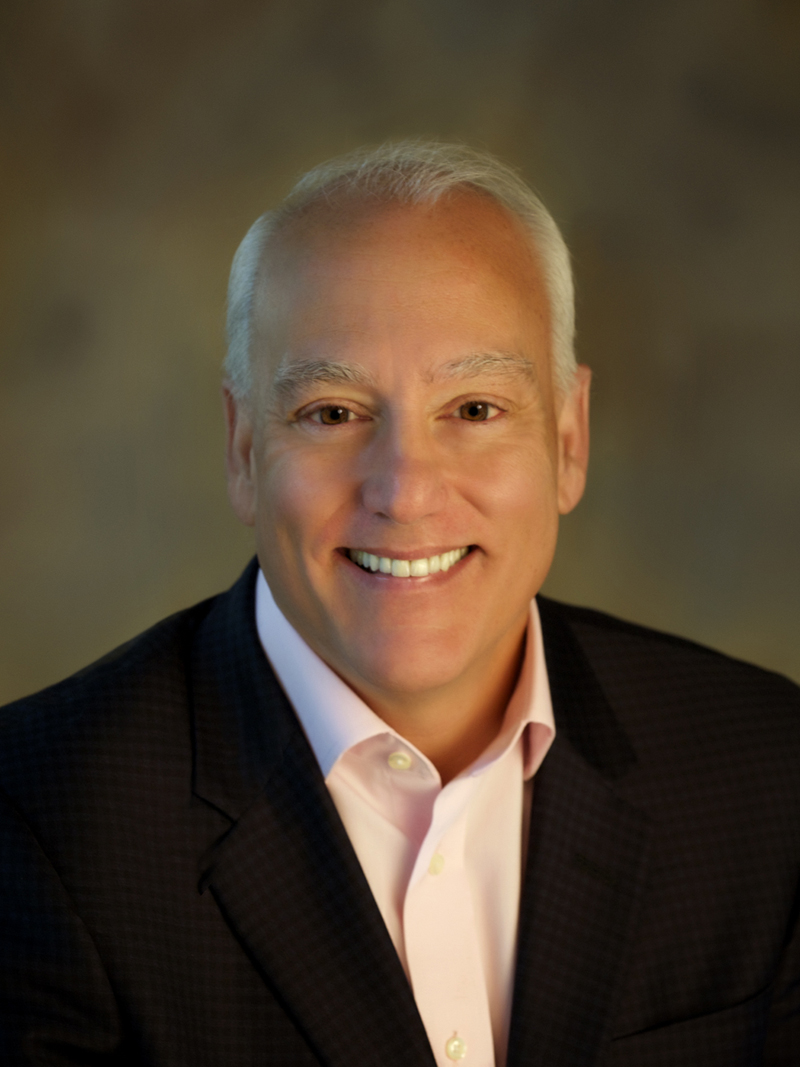 Bio
Anthony is president of The Aging Experience. He helps health care organizations craft experiences and seize opportunities the mature marketplace. He helps family caregivers thrive and individuals make educated aging decisions. A consultant and professional speaker, Anthony is a monthly contributor on The Charlotte Today program, a blogger for Huff Post 50, a former about.com / VeryWell expert in Senior Care, an executive board member of the Dementia Action Alliance. In his home community he participates in Huntersville CARES, a dementia friendly community initiative, and is a board member of the Lake Norman Family Health Clinic. A Fellow of the American College of Healthcare Executives with a Masters from the University of Pennsylvania, Anthony's clients have ranged from the Cleveland Clinic, Unisys, and King Faisal Hospital in Jeddah, Saudi Arabia to Carolinas Health Care, Novant Health, Wall Street startups and many more.
As someone who helped launch the patient experience movement, Anthony has a unique ability to envision the future state of health care, see solutions before others see problems and formulate answers before people understand the question. He has been called innovative, inventive, original and resourceful. He provides logical support for futuristic thinking and makes difficult to understand ideas easier for people to comprehend. Anthony can connect the dots in healthcare. CEOs retain him for big picture thinking.
Longer Narrative
Anthony Cirillo is a passionate advocate for family caregivers and older adults, helping them lead a quality life through a platform of educated aging – physically, emotionally and financially.
He understands the business of health care and as someone who spends thousands of hours a year with older adults and their caregivers, he understands consumer perspective and needs.
A Fellow of the American College of Healthcare Executives, Anthony consults with health care organizations globally. Having helped launch a Wall Street startup, he brings marketing savvy and an entrepreneurial mindset to clients, being named a Top 50 Entrepreneur in Charlotte in 2011.
His article "The Chief Experience Officer" became an impetus for the Cleveland Clinic to create an office of patient experience, hire the first hospital chief experience officer and create a groundswell to promote better patient experiences long before the focus on value-based purchasing.
His blog, Educated Aging and corresponding video blogs help consumers understand the health care system while imparting ways to live a quality life. His blog is listed as one of the top boomer blogs by AllTop contributing to Anthony's online Klout influence that tops 60. His book, Who Moved My Dentures?, dispels myths about aging.
A member of the National Speaker's Association, he has spoken to thousands of health care professionals and consumers at wide-ranging venues and is represented by several speakers' bureaus.
Anthony started his career as a producer for CBS-TV in Philadelphia. And he uses skills honed early in his career when he appears on radio and TV as an expert in aging and health care. Anthony is a prolific writer, having written hundreds of blogs and articles. He is often cited in the press including wide-ranging publications such as the Wall Street Journal, Forbes, USA Today, among others.
Anthony fell into a mission and advocacy for elders when he started performing in nursing homes. A gifted singer-performer, he has been to Nashville to record and has sung around the country. He uses his performing gifts in his keynote speeches. Anthony brightens the lives and promotes the quality of life and the dignity of caregivers and seniors. And he is a conduit that helps businesses reach and connect to boomer and senior audiences.
Why do I do what I do? Read The Story of Esther.
Introduction
Our speaker, Anthony Cirillo, is not a big fan of introductions. He has been through enough of them. Our speaker did blah, blah, blah. He has a wonderful family and a dog named Charlie. Our speaker went to school at blah, blah, blah. Our speaker worked at blah, blah, blah.
Enough he says.
Here's what you need to know he told me. Anthony is passionate about health and aging issues and is on a mission to help educate the public to the need to prepare for aging sooner in life. Yes he has the educational pedigree and experience to connect the dots for all of us inside and outside of health care. So let's get him up here and he'll tell you more.
AV Requirements
Anthony prefers to use his own MacBook Air and has the adaptor for the projector though if your AV department has one too, that's cool.
Must have ability to run sound from computer. Because Anthony uses songs and compelling videos, it is essential that the sound system be of the highest quality. Ceiling speakers in a room never seem to do the job. A stand alone PA system with good speakers does.
 A wireless lavalier microphone and a wireless handheld microphone.
A good quality microphone stand (Anthony mounts his iPad on this when he uses it.)
A small table.
Travel
Economy class travel in U.S.
Business class for international
Book a non-smoking room with a king-size bed
Provide ground transportation instructions or arrange for ground transport
Provide cell phone of primary contact and backup contact