Anthony Cirillo Photo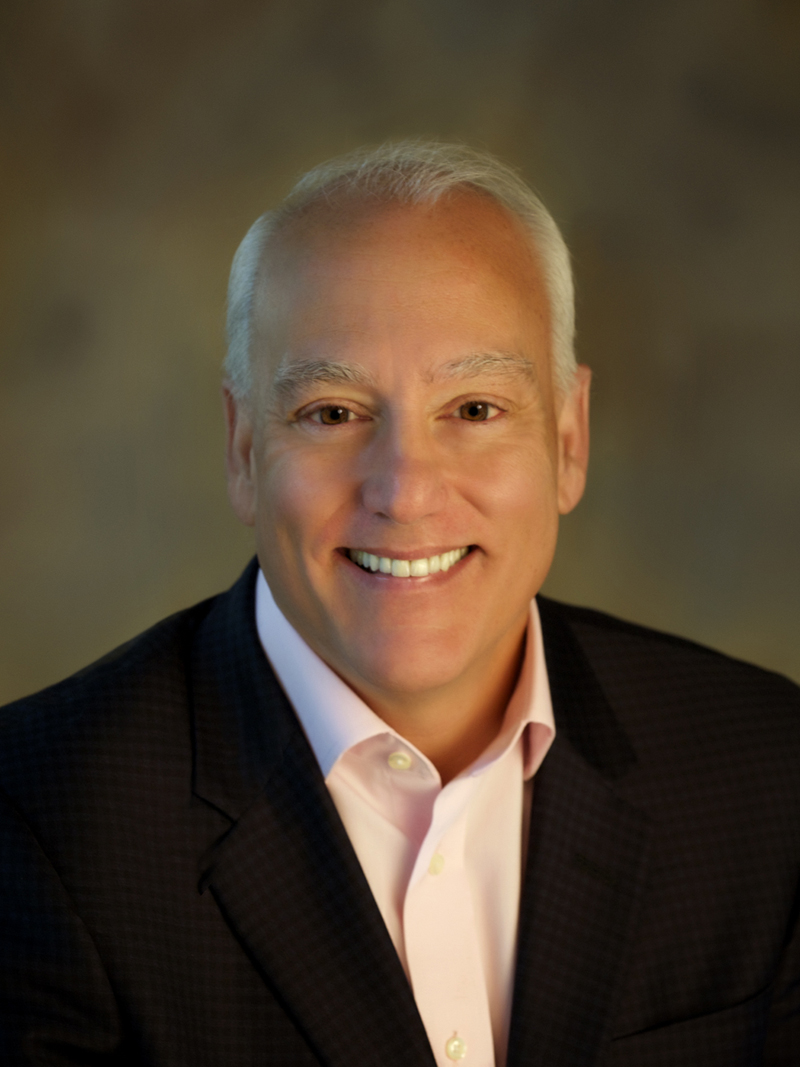 Introduction
Our speaker, Anthony Cirillo, is not a big fan of introductions. He has been through enough of them. Our speaker did blah, blah, blah. He has a wonderful family and a dog named Charlie. Our speaker went to school at blah, blah, blah. Our speaker worked at blah, blah, blah.
Enough he says.
Here's what you need to know he told me. Anthony is passionate about health and aging issues and is on a mission to help educate the public to the need to prepare for aging sooner in life. Yes he has the educational pedigree and experience to connect the dots for all of us inside and outside of health care. So let's get him up here and he'll tell you more.
AV Requirements
Anthony prefers to use his own MacBook Air and has the adaptor for the projector though if your AV department has one too, that's cool.
Must have ability to run sound from computer. Because Anthony uses songs and compelling videos, it is essential that the sound system be of the highest quality. Ceiling speakers in a room never seem to do the job. A stand alone PA system with good speakers does.
 A wireless lavalier microphone and a wireless handheld microphone.
A good quality microphone stand (Anthony mounts his iPad on this when he uses it.)
A small table.
Travel
Economy class travel in U.S.
Business class for international
Book a non-smoking room with a king-size bed
Provide ground transportation instructions or arrange for ground transport
Provide cell phone of primary contact and backup contact