Michelle Cameron Bozeman is Participating in the Caregiver Smile Summit
We welcome Michelle Cameron Bozeman to the Caregiver Smile Summit. She is the Executive Director of HeartWaves Institute.  Michelle takes her visionary perspective and blends it into understandable and practical applications.  Michelle is known, locally, nationally and internationally for her work and perspective on health and wellness.
Her wonderful career has included her role as co-founder and assistant Director of Healing Solutions in the Office of Patient Experience at Cleveland Clinic.  Here she was responsible for creating and implementing programs that focused on the delivery of integrative healing services to patients, families and employees at point of service within the hospital setting.
As a practicing holistic nurse, Michelle's passion and enthusiasm for wellness has been evident throughout her career. She has successfully created and developed numerous cutting-edge, outcome-driven, integrative health and wellness initiatives. As a Program Manager and Health Coordinator at Cleveland Clinic, she created nationally recognized nursing wellness and national health promotion programming. She also owns her own company, HeartWaves Institute,which has, among many other services, provided regional education and support programming for family caregivers. She has served as an educator and technical consultant for Lakeland Community College and Director of Home Care Services for Lake County Health District, both in Ohio. Michelle was a staff nurse at Mt. Sinai Medical Center in Cleveland, Ohio, Department of the Army in Ft. Riley, Kansas, where she received an outstanding civilian service award; and Robinson Memorial Hospital in Ravenna, Ohio.
Michelle focused on the model of Be, Love, Do and how we are when we are doing our work is vitally important. "When we are clear, conscious and energetically vital, we are able to co-create nourishing, healing and supportive environments.  We arrive, able to authentically hold our sovereign space in the creative circle and to fully participate in our life and our nursing practice" (Beginnings, Michelle Cameron Bozeman) her healing and calm energy inspires those around her to be the best they can be.
Michelle received her BS in Nursing from Kent State University in Ohio, is trained and board certified as a holistic nurse as well as a holistic coach,  is a Reiki master, and is a certified instructor for the Royal Scottish Country Dance Society. She is also a member of Sigma Theta Tau.
Susan's session at the Caregiver Smile Summit is entitled: The Benefits of a Caring Circle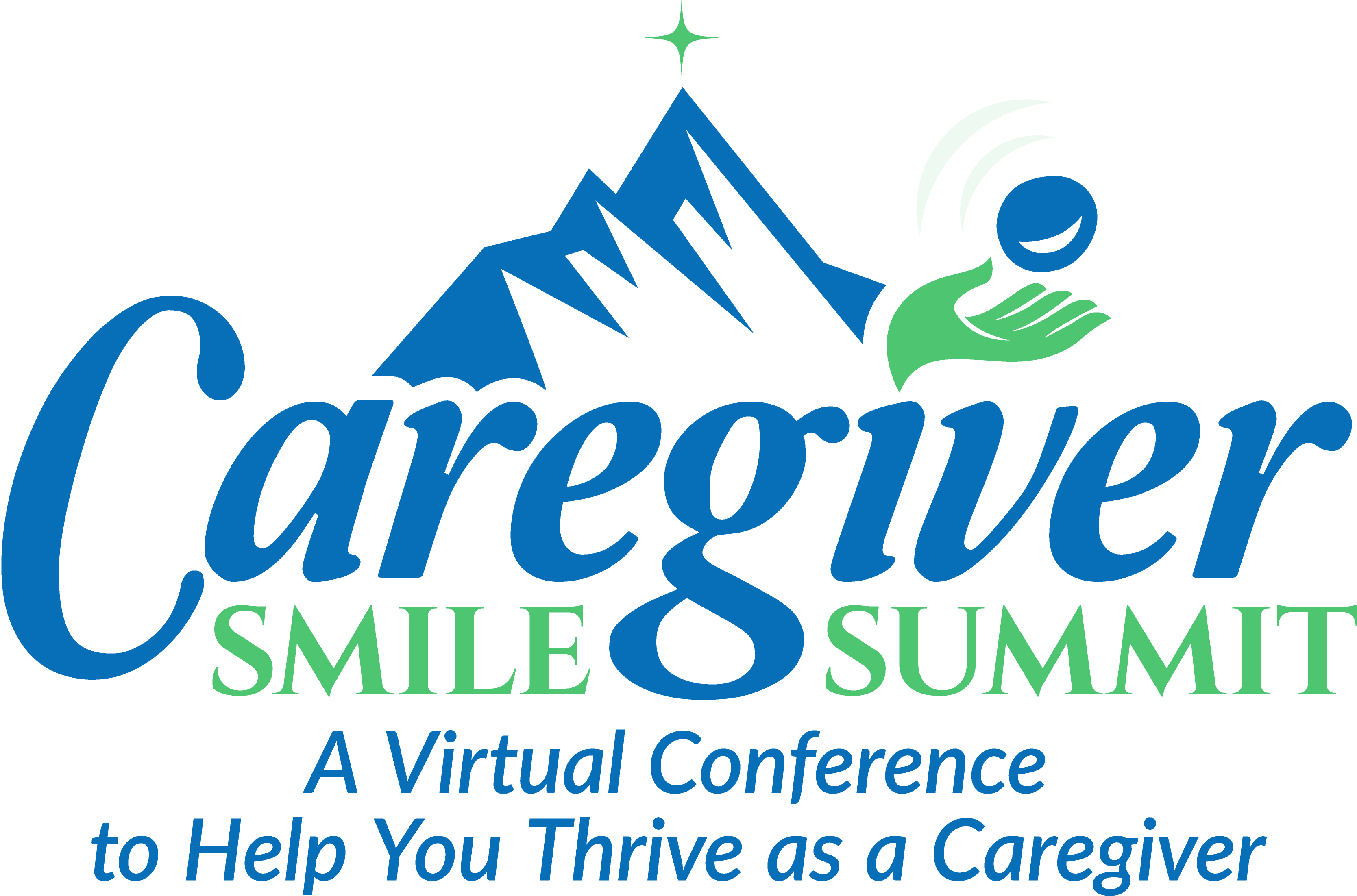 Podcast: Play in new window | Download
Subscribe: Apple Podcasts | RSS