Dennis LaVoy is participating in the Caregiver Smile Summit
We are please to have Dennis at the Caregiver Smile Summit. Dennis has spent his entire life in Southeastern Michigan, and has seen first-hand the difficulties that can come from this struggling economy — as well as the success stories that can happen through hard work and careful planning. Serving others has always been a part of his life and career. He's most motivated when he can use his background and knowledge to improve and enrich others' lives. Having worked as a financial planner since 2008, he has helped both individuals and families in all stages of life, from professionals in miscellaneous careers to executives of large corporations to brand new investors.
Dennis has a Bachelors Degree in finance from Eastern Michigan University; has the CERTIFIED FINANCIAL PLANNER™ designation (CFP®) and the Chartered Life Underwriter (CLU®) designation. Running a boutique firm. he provides each of his clients with a high level of individualized service and work hard to build trust over time, through honesty, communication and shared goals.
He met and married his beautiful wife, Kristin, in Ferndale. As his family grew, they moved to Plymouth to be closer to loved ones. They have two wonderful young children, Evelyn & Henry. Family has always been important to Dennis and spending more time with his family is an important part of his life.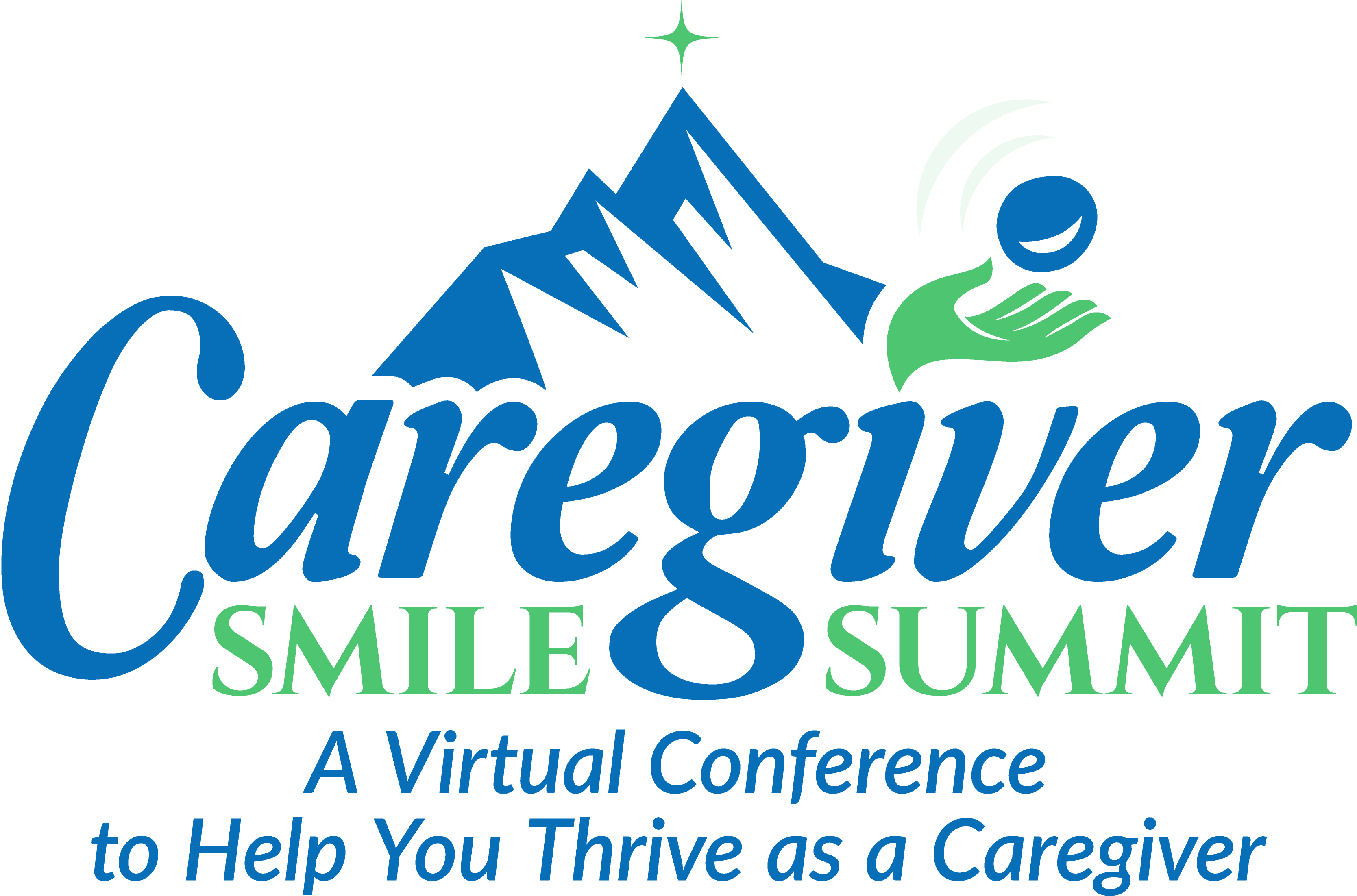 His topic on the caregiver smile summit is: Factors to Consider Before Using Your Retirement Savings for Caregiving
Find out more about the Caregiver Smile Summit – www.caregiversummit.org