Molly is participating in the Caregiver Smile Summit
We are pleased to welcome Mollie Lacher to the Caregiver Smile Summit.
Mollie Lacher is a Tennessee native with an undergrad degree from the University of Tennessee and graduate degree from Vanderbilt University. Mollie has worked in project management for the majority of her career and most recently was project manager at Bridgestone focusing on their new HQ building in downtown Nashville. After the unexpected passing of her brother-in-law, Mollie felt a calling to start a business that helped other families like her's navigate all of the to-do's after losing a loved one, and thus, Sunny Care Services was born. Sunny Care Services brings planning, project management, and concierge services to families who have lost a loved one so that families can focus on healing and finding a new normal without being burdened by the tactical and administrative tasks that come with closing out a loved one's life.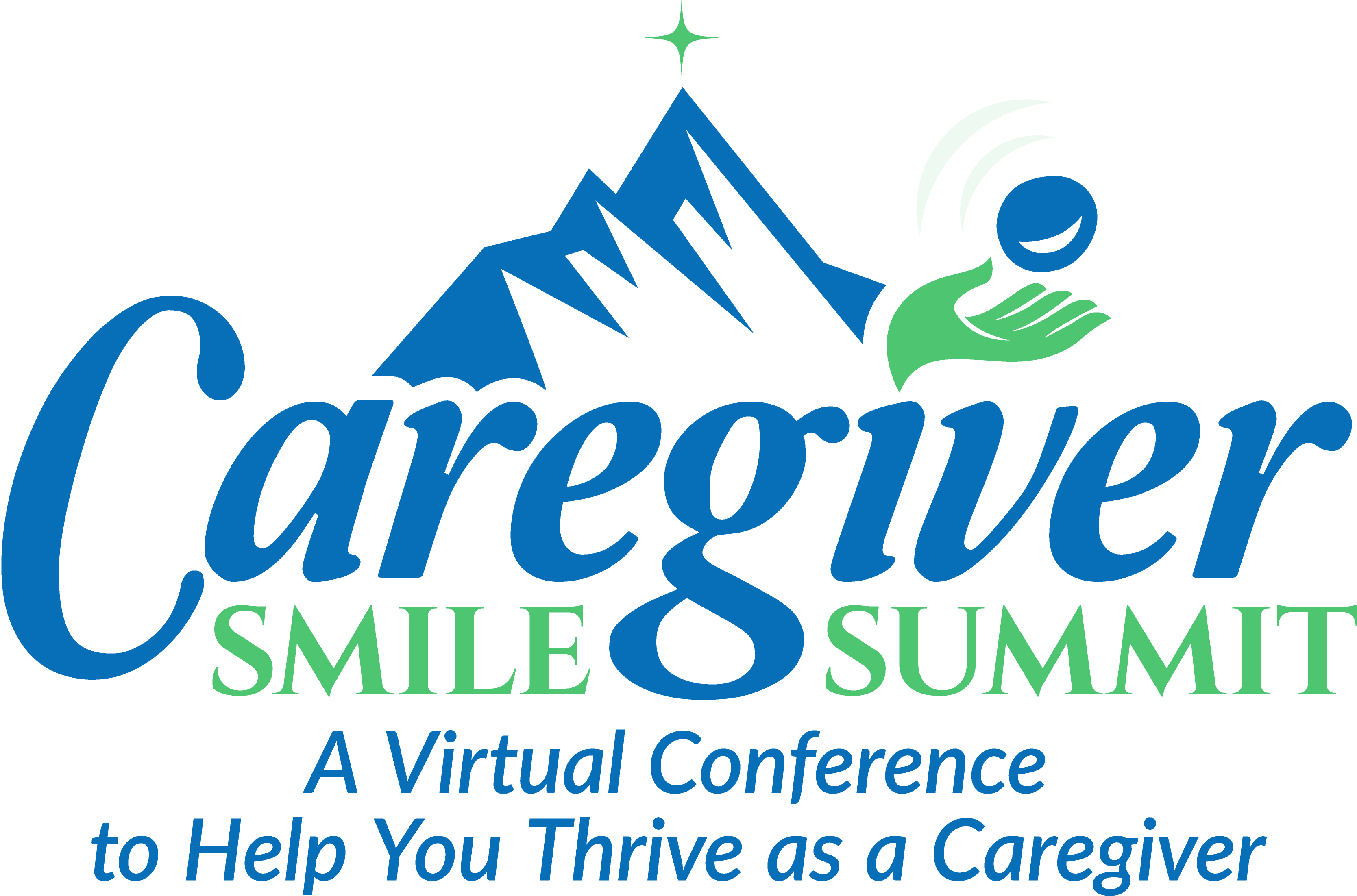 Her topic on the caregiver smile summit is: Knowledge and Clarity for Families Navigating Loss
Find out more about the Caregiver Smile Summit – www.caregiversummit.org