Larry is participating in the Caregiver Smile Summit
We are pleased to welcome Larry Dawalt to the Caregiver Smile Summit.
Larry Dawalt is Senior Director of Spiritual and Grief Care Services for Hospice & Palliative Care Charlotte Region. He has been in hospice care since 1993 and also worked ten years in parish ministry. As an invited speaker, Larry has addressed national, regional and local organizations on topics dealing with spirituality, comparative religion, compassionate communication, end of life care, and grief.   Fr our Summit, he will be offering information that will Demystify Hospice & Palliative Care.
In addition to his studies and specific training in Clinical Pastoral Education, Larry has received the designation Certified in Thanatology from the Association of Death Educators and Counselors and is also a Certified Trauma Services Specialist.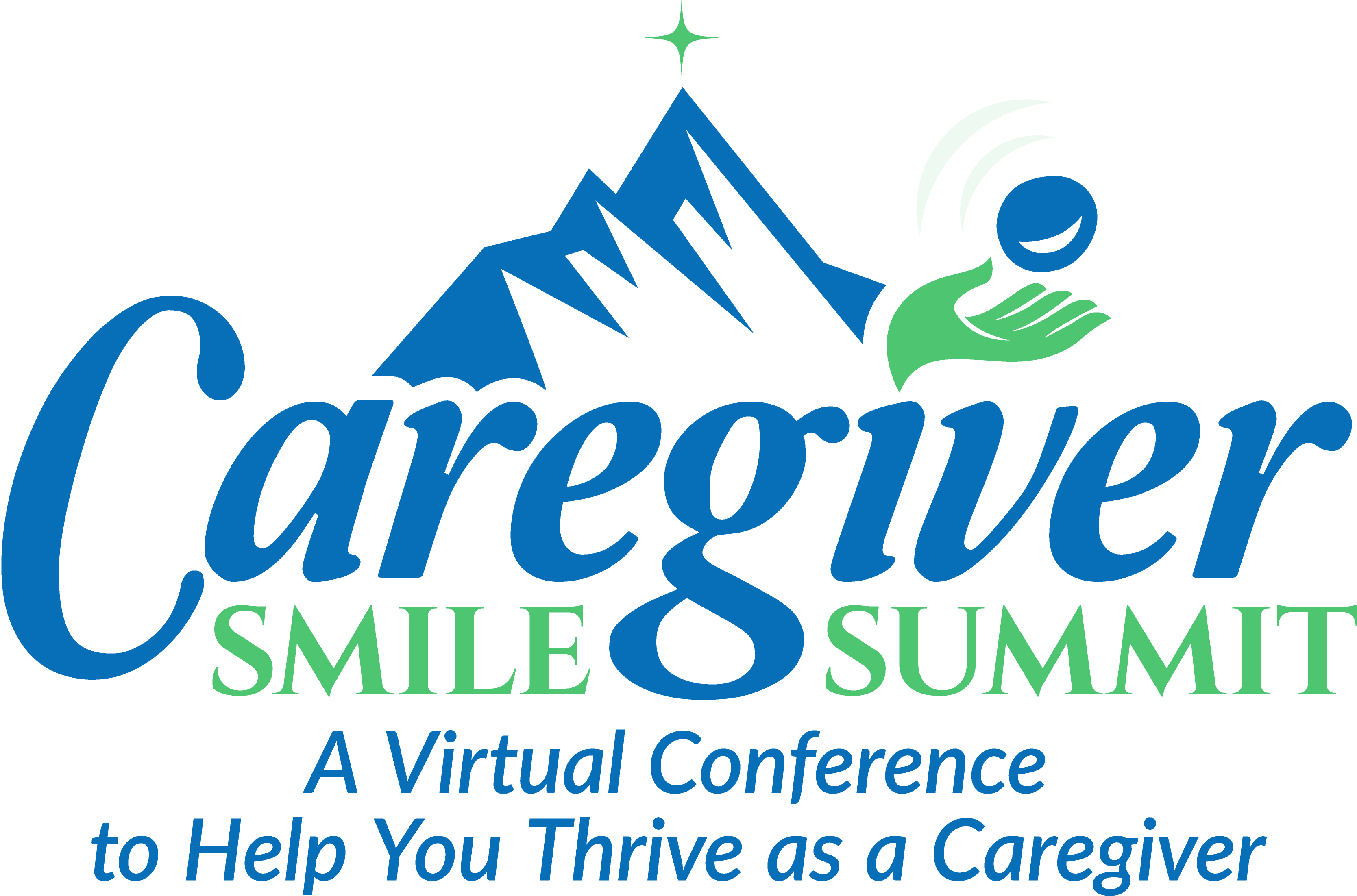 Her topic on the caregiver smile summit is: The Hospice Experience: Compassionate Care at the End of Life
Find out more about the Caregiver Smile Summit – www.caregiversummit.org