What's a Digital Life Cloud?
If you're like most people, your important information is scattered everywhere – in filing cabinets, your wallet, on your computer, and in any number of unsecured locations online. Simplify your life! With Digital LifeCloud, you can store and share information and documents for your entire family in one organized and secure digital space. It's the Cloud Storage Solution that's also a Cloud Organizing Solution. We offer online personal management tools to individuals, families, and organizations.
Digital Life Cloud is a perfect solution for family caregivers and and is particularly useful for people with health issues, such as cancer, which require the patient or family to accumulate personal health records and make the information available immediately anywhere in the world. It is, after all,  up to the patient to retain the complete picture for second opinions, specialists, and consultations.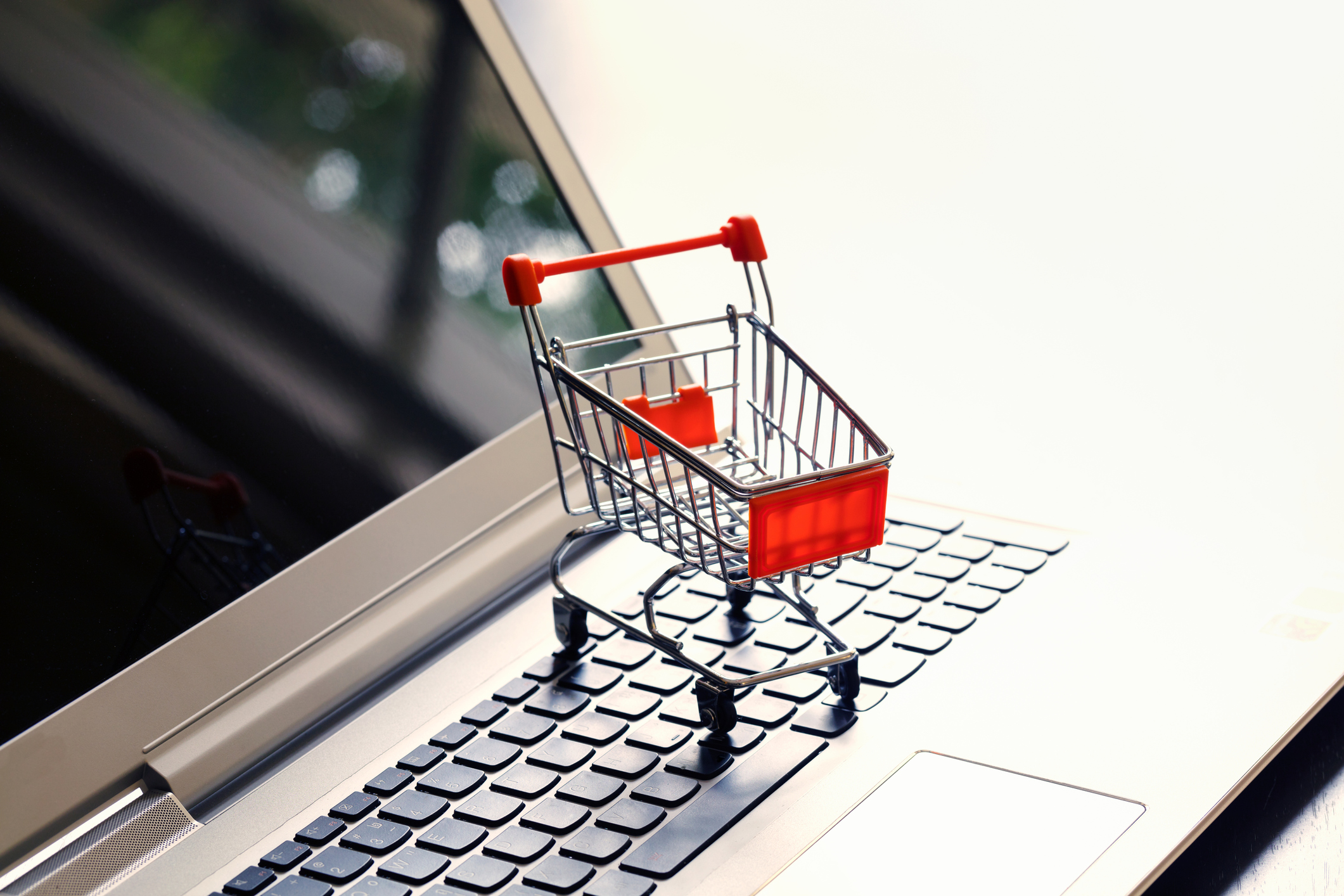 Cherished Memories, a $75 Value, Sold Out on QVC Included
"Cherished Memories" offers organized questions within all of the life stages. This enables you to capture your life story or to interview a loved one. This also makes an exceptional gift. There are two options – 1) Simply print it out and put it in a binder – it makes the perfect gift for Mother's Day, Father's Day, Birthdays, or for any special occasion. 2) Enter the information directly into the "smart forms" and save into Digital LifeCloud, which makes it a "living document" for your loved ones for many generations to come!
Expanding beyond "Cherished Memories" – the "Self-Discovery Guidebook" series is an exceptional way to further delve into your memories, which enables the opportunity for exploring a greater depth into one's own journey.
Special Help for Patients and Their Families
Our Cancer Concierge is an organizing e-book that can help you through your journey. And you also have access to Vital Options International (VOI), a nonprofit healthcare communication, education, and advocacy organization with a special mission: generating global health conversations. Healtheo360 is a caring community for Patients with chronic conditions, their Caregivers, Family Members and Friends to share their stories of inspiration, motivation and support.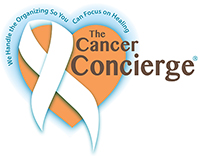 Award Winning Video, Saving Our Parents, Included
Saving Our Parents, an Award Winning Documentary hosted by Golden Globe Winner Ed Asner features real-life events potential pitfalls facing today's aging adults. Exposing scams and the devious crooks that may have us or our parents in their cross-hairs, this compelling documentary delivers a message that will both empower and motivate.
Professionals, experts and "victims" share life-saving knowledge and inspirational insights with candor, their heartfelt message guiding us, our parents and our loved ones safely into the golden years.