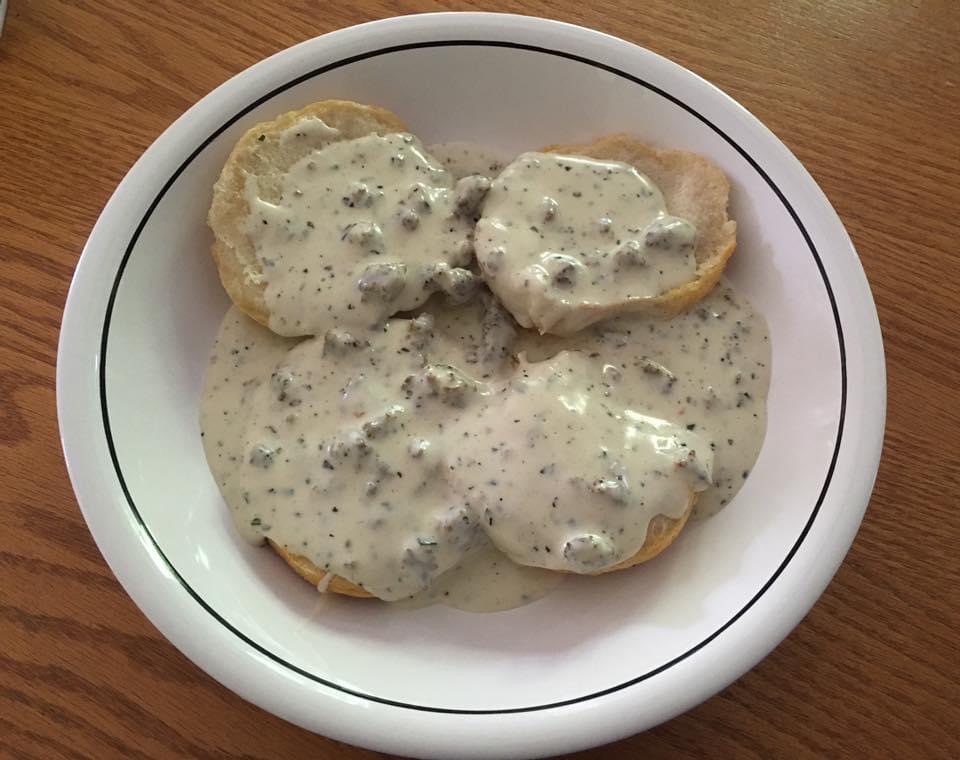 Francis Semanko – Favorite Chef Contestant – Food Truck Entrepreneur
Francis Semanko (Franko) is running up the ladder for Favorite Chef sponsored by Bon Appetite, and the abundance of exposure via Instagram has been great in promoting his food truck. He is an evolving chef, taking what he has learned from experience, in the classroom and in other countries while serving in the United States Army to craft exceptional dishes. He holds a true appreciation for culture and cuisine as it can be reflected in food.
He attended Culinary Arts school over 24 years ago and has worked in Italian, Japanese, Korean, American Bistro & Eastern European restaurants and more. He has been catering 15 years.  He has served in Hilton Hotels & Marriott chains as a chef as well.
Franko is a professional with over nineteen years of experience in taxation, analysis, leadership, among other trades such as Culinary Arts. He holds a Master's degree in Business Administration. He enjoys the ever-evolving worlds of management, accounting, and culinary wonders.
He looks forward to catering to the public again.