Kelly is participating in the Caregiver Smile Summit
We are pleased to welcome Dr. Kelly Niles-Yokum to the Caregiver Smile Summit.
Dr. Kelly Niles-Yokum received her doctorate in gerontology with a concentration in aging policy from the University of MD, Baltimore County and her master's in public administration with a specialty in gerontology from Portland State University. She is currently the Director of the Gerontology Master's Program and an associate professor at the University of La Verne. She is currently the President of the California Council on Gerontology and Geriatrics, the state association for aging in CA.  Dr. Niles-Yokum has been immersed in the field of gerontology for over 20 years and has experience working in a variety of settings and sectors including nonprofit, public, and higher education. Her research interests include older adults and end of life issues, ageism, the lived experience of programs and services, policy and aging, and gerontological education.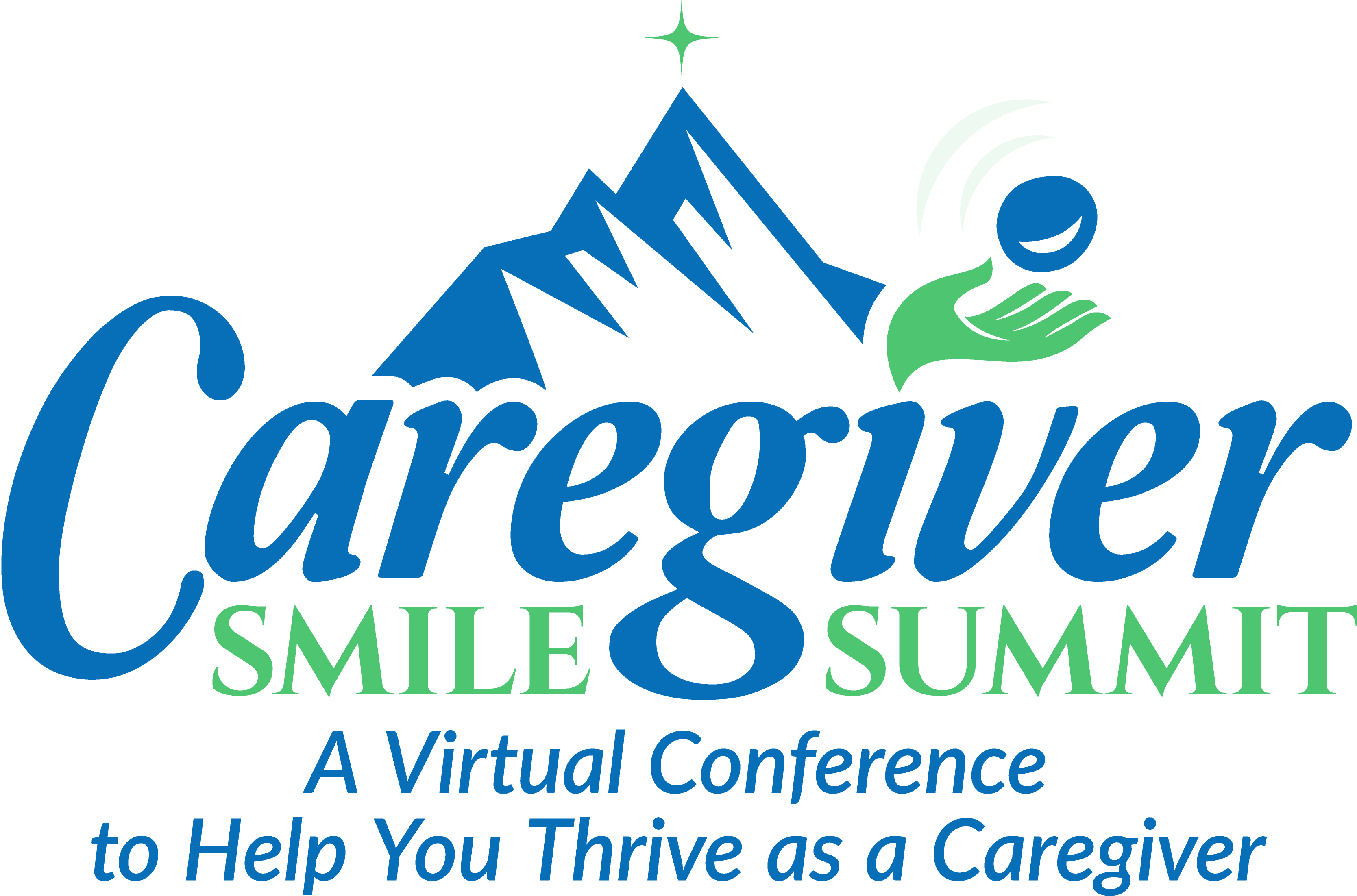 Her topic on the caregiver smile summit is: Navigating Medicaid and other Legal and Financial Caregiving Issues
Find out more about the Caregiver Smile Summit – www.caregiversummit.org