Aamod is participating in the Caregiver Smile Summit
We are pleased to welcome Aamod Wagh Salomon to the Caregiver Smile Summit.
Aamond is the Founder and CEO of TigerTech Smart Living – a startup with a vision to leverage todays technologies that intersect IoT, Healthcare, wearables, and smart homes to bring the Future of Smart, Safe and Healthy Living to the masses and to our senior citizens. He has over 30 years of global industry experience having worked with various multi-national companies across Asia, Europe and the US.
TigerTech was born with a mission to bring the highest level of intelligence into wireless & wearable IoT products to make your daily life safer, healthier, smarter and more secure. We strive to improve your life by developing products that are simple to install, easy to use, elegantly designed, affordable, work well under any conditions, and can protect you and your family on a 24×7 basis using mobile devices. The Products integrate the latest functionalities in wearable healthcare sensors, smart living technologies and the endless opportunities provided by the Internet of Things to help people to feel safe, secure and be far more confident in going about their daily lives.
These are things that matter most. That's what drives us……. and we're just getting started.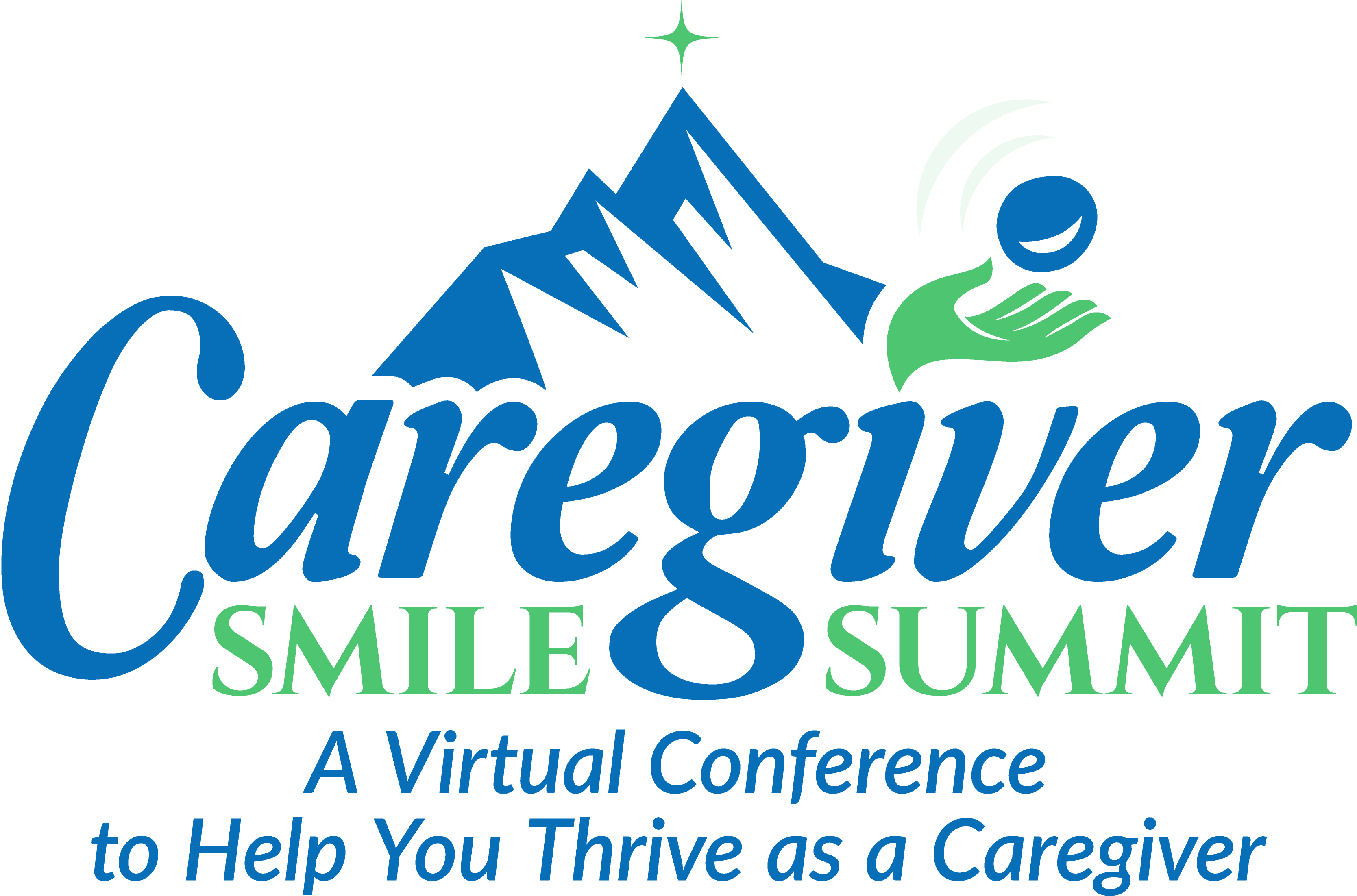 Her topic on the caregiver smile summit is: Smart Wearables and Their Impact on the Daily Lives of People Living with Dementia
Find out more about the Caregiver Smile Summit – www.caregiversummit.org