Caregiver Solutions for Employers, Health Providers
Our Friday Song of the Week – Woodstock – Our House After seeing Santana in Charlotte my wife and I were inspired to have a Woodstock party. Not taking my duties lately, I found the Woodstock lineup and all the songs that were performed. I took it upon myself to try to learn at least one or two songs from each artist at Woodstock in the order of appearance. Some artists or songs were so obscure that I had to skip them or I simply did not know the songs. For some artists I didn't care for the songs that...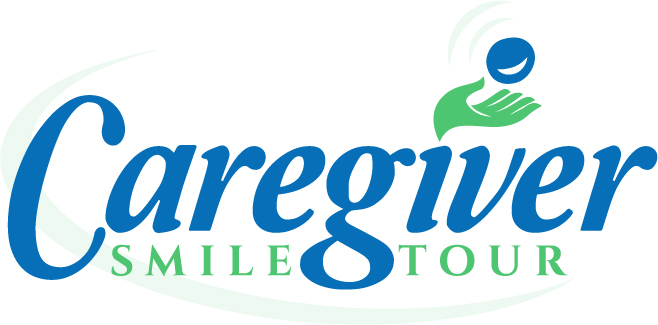 Featured Products - Custom Streaming Concerts
Endorsed by Teepa Snow!
Stream concerts to your facility or one-to-one.
Check it out.