Caregiver Solutions for Employers, Health Providers
Dennis LaVoy is participating in the Caregiver Smile Summit We are please to have Dennis at the Caregiver Smile Summit. Dennis has spent his entire life in Southeastern Michigan, and has seen first-hand the difficulties that can come from this struggling economy — as well as the success stories that can happen through hard work and careful planning. Serving others has always been a part of his life and career. He's most motivated when he can use his background and knowledge to improve and enrich others' lives. Having worked as a financial planner since 2008, he has helped both individuals and...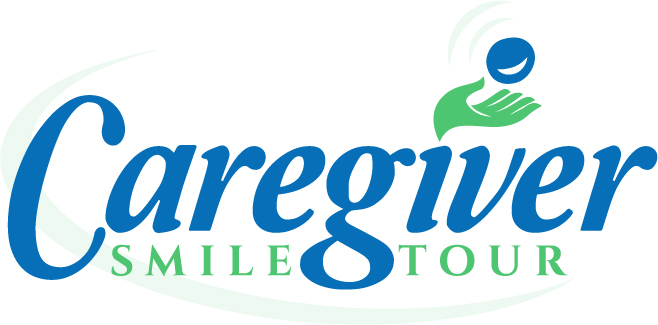 Featured Products - Custom Streaming Concerts
Endorsed by Teepa Snow!
Stream concerts to your facility or one-to-one.
Check it out.