Caregiver Solutions for Employers, Health Providers
Senior Dating – Charlotte Today – 02/19/20 That said, the "OK Boomers" have given their kids one more thing to be infuriated about when mom or dad decide to divorce, start dating and horrors even have sex in their 50's and 60's! Living longer has caused many of these boomers to re-evaluate. They have raised their kids and now it's their turn seems to be the prevailing attitude. Though "their" does not necessarily entail the spouse who was with them on the journey so far. And let's face it, women outlive men so there are a lot of older woman...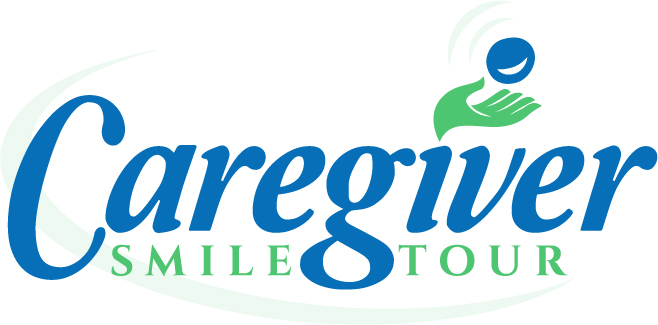 Featured Products - Custom Streaming Concerts
Endorsed by Teepa Snow!
Stream concerts to your facility or one-to-one.
Check it out.