Caregiver Solutions for Employers, Health Providers
Catherine Hodder is participating in the Caregiver Smile Summit Catherine is participating in the Caregiver Smile Summit. Catherine is an estate planning attorney now turned author, enjoys working with many families who would rather be doing anything else than estate planning. Her Florida law practice, featured in the Palm Beach Post, frequently made "house calls" to help families with their estate planning needs. Retired from law practice, Catherine focuses on writing helpful articles for members of the "Sandwich Generation" on her website www.HodderInk.com. Her latest book is Estate Planning for the Sandwich Generation: How to Help Your Parents and Protect Your Kids debuted...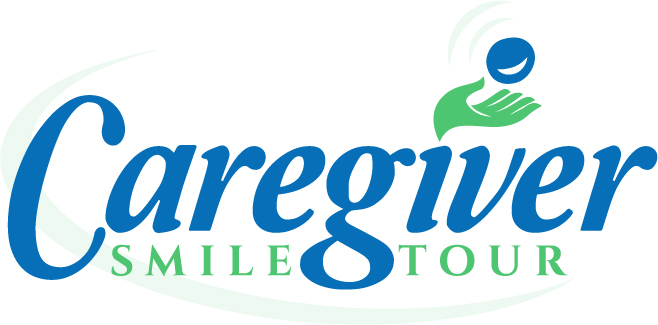 Featured Products - Custom Streaming Concerts
Endorsed by Teepa Snow!
Stream concerts to your facility or one-to-one.
Check it out.