Older generations often chose to save their money so that they can travel after retirement. It's a sad fact that many of them are unable to do so because of various age-related diseases such as Alzheimer's, heart disease and diabetes to name a few. Let's explore the issue of traveling for seniors. Out of the various age-related conditions that can prove to be prohibitive for traveling at an old age, early onset of dementia is one of the worst ones to deal with. Taking a flight to see different parts of the world is not a feasible option for someone...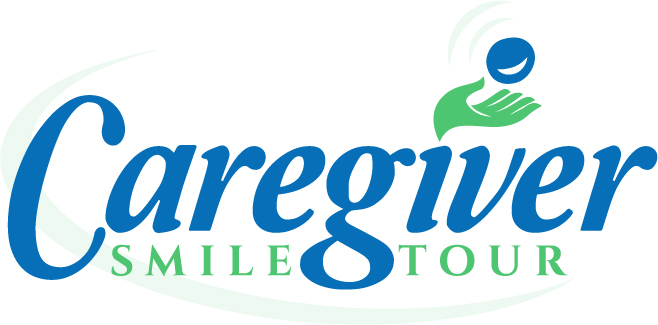 Featured Products - Custom Streaming Concerts
Endorsed by Teepa Snow!
Stream concerts to your facility or one-to-one.
Check it out.