Caregiver Solutions for Employers, Health Providers
KNIVES OUT: HOW TO AVOID FAMILY CONFLICT OR WORSE THIS HOLIDAY SEASON From Sixty and Me – BY ANTHONY CIRILLO Avoid Family Conflict Any Time of Year. The movie Knives Out hunts down the clues to the death of Harlan Thrombey, a renowned crime novelist, who invites his family to his mansion for his 85th birthday party. The next morning, he is found dead. A hired detective learns that Harlan had alienated many members of the family: exposing a son-in-law for having an affair; discovering his daughter-in-law stealing money meant for his granddaughter's tuition; firing his youngest son from his...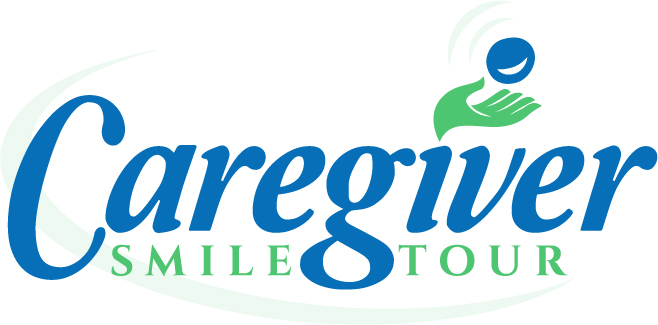 Featured Products - Custom Streaming Concerts
Endorsed by Teepa Snow!
Stream concerts to your facility or one-to-one.
Check it out.