Caregiver Solutions for Employers, Health Providers
Your Guide to Getting Better Quality Sleep During these stressful times, getting a good night sleep is essential. I could use some quality sleep myself quite honestly. We explore the issue in this post. Studies have shown that there is a link between age and quality of sleep. In essence, the older you get, the more likely you are to suffer from poor quality sleep, as well as the higher your chances of dealing with sleep issues, such as insomnia and having a challenging time remaining asleep for longer periods. If this sounds similar to your own shut-eye experience, here...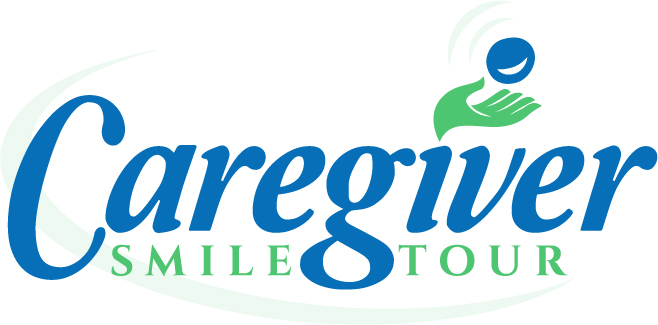 Featured Products - Custom Streaming Concerts
Endorsed by Teepa Snow!
Stream concerts to your facility or one-to-one.
Check it out.