Caregiver Solutions for Employers, Health Providers
Terri Tanieliam is Participating in the Caregiver Smile Summit We welcome Terri to the Caregiver Smile Summit. Caregiver Smile Summit Expert Terri is a senior behavioral scientist and a nationally recognized expert on veteran mental health. Her areas of interest include military and veterans health policy; military suicide; military sexual assault; psychological effects of combat, terrorism, and disasters. She has led multiple studies to assess the needs of veterans and to examine the readiness of private healthcare providers to deliver timely, high quality care to veterans and their families. She has also examined community based models for expanding mental health care for returning veterans and their families....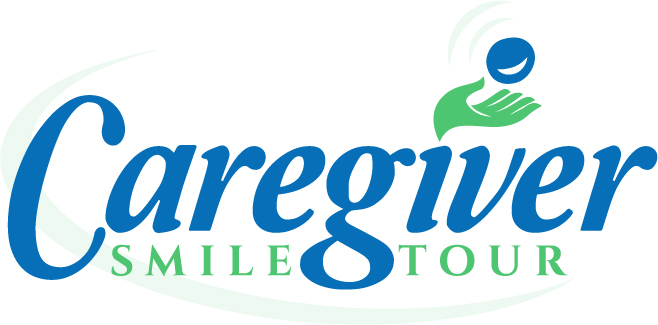 Featured Products - Custom Streaming Concerts
Endorsed by Teepa Snow!
Stream concerts to your facility or one-to-one.
Check it out.