Caregiver Solutions for Employers, Health Providers
THE BASICS OF PROTECTING OUR BRAIN FROM DEMENTIA BY ANTHONY CIRILLO •  Sixty and Me, February 5, 2020  •  HEALTH AND FITNESS There is a common myth that once someone is diagnosed with dementia, well, it's very much a death sentence, perhaps a tortuously long-time coming. But research is starting to reveal that there are ways to delay its onset and hold it at bay once it is diagnosed. Lucy Andrews, a guest on my Caregiver Smile Summit, was happy to dissect that for us. Lucy Andrews, DNP, RN, MS, is Founder and CEO of At Your Service Nursing & Home Care. She conducted...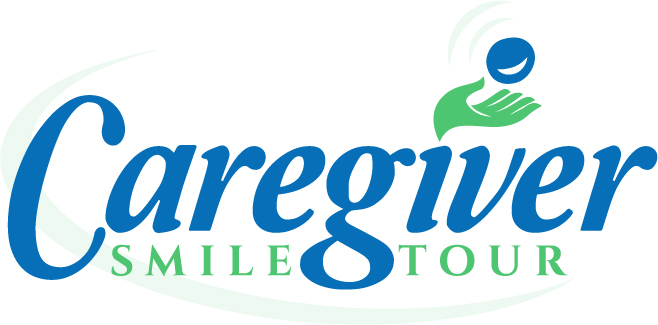 Featured Products - Custom Streaming Concerts
Endorsed by Teepa Snow!
Stream concerts to your facility or one-to-one.
Check it out.