Caregiver Solutions for Employers, Health Providers
Pet Ownership for Older Adults – Charlotte Today – October 14, 2019 October is Adopt-A-Shelter-Dog Month. The ASPCA (American Society for the Prevention of Cruelty to Animals) sponsors this event to promote the adoption of dogs from local shelters. Approximately 3.3 million dogs enter shelters every year. Owning a pet seems like a good idea especially for isolated seniors. Let's go one better. Owning a dog may help you maintain a healthy heart, especially if that pet is a dog, according to a new study published in Mayo Clinic Proceedings: Innovations, Quality & Outcomes. "In general, people who owned any pet were more likely to report more physical activity, better...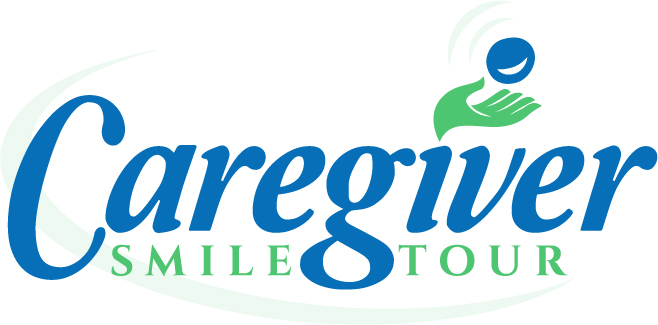 Featured Products - Custom Streaming Concerts
Endorsed by Teepa Snow!
Stream concerts to your facility or one-to-one.
Check it out.