Caregiver Solutions for Employers, Health Providers
Coronavirus and Seniors – Charlotte Today – 03/19/20 A short clip from Charlotte Today about helping elders during the Coronavirus pandemic. Need caregiving help. Turn to my company, www.gishc.com for holistic and complete caregiver solutions. Family caregivers are especially vulnerable. Bill Walsh, AARP Response Lead, says that the pandemic has "exacerbated all those daily tasks that they have to do. It's also exacerbated their stress. We are also combating fear, anxiety and isolation. It's really ratcheted up the pressure of these folks who are already under a lot of pressure." The Alzheimer's Association offers these COVID-19: Tips for Dementia Caregivers. According...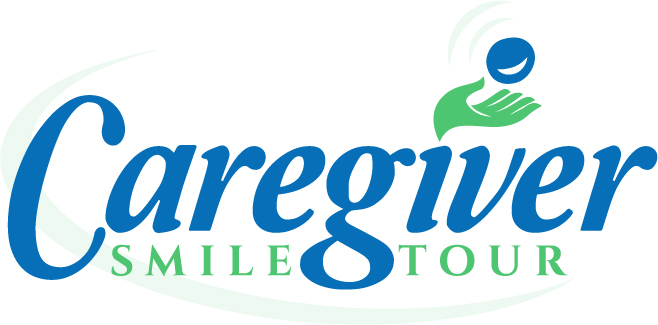 Featured Products - Custom Streaming Concerts
Endorsed by Teepa Snow!
Stream concerts to your facility or one-to-one.
Check it out.