Caregiver Solutions for Employers, Health Providers
Michelle is participating in the Caregiver Smile Summit Caregiver Smile Summit participant Michelle Seitzer launched Caregiving Advice in January 2019 after two decades of working with caregiving families from senior living communities, advocating for family caregivers through a policy position with the Alzheimer's Association, helping her own family navigate stroke & dementia caregiving for her grandparents, writing thousands of articles about caregiving, and becoming the parent of a special needs child with complex medical issues. Through these life and work experiences, she's found that what families and individuals need most — regardless of their age or stage of caregiving —...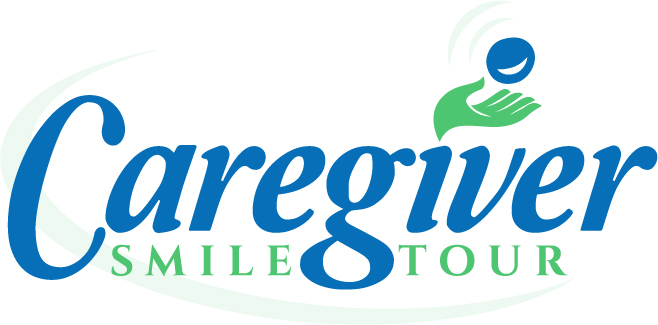 Featured Products - Custom Streaming Concerts
Endorsed by Teepa Snow!
Stream concerts to your facility or one-to-one.
Check it out.