Stay Up-to-Date with The Aging Experience
Magnesium Linked to Risk of Dementia People with both high and low levels of magnesium in their blood may have a greater risk of developing dementia, according to a study published in the online issue of Neurology®. "These results need to be confirmed with additional studies, but the results are intriguing," said study author Brenda C.T. Kieboom, MD, MSc, of Erasmus University Medical Center in Rotterdam, the Netherlands. "Since the current treatment and prevention options for dementia are limited, we urgently need to identify new risk factors for dementia that could potentially be adjusted. If people could reduce their risk for...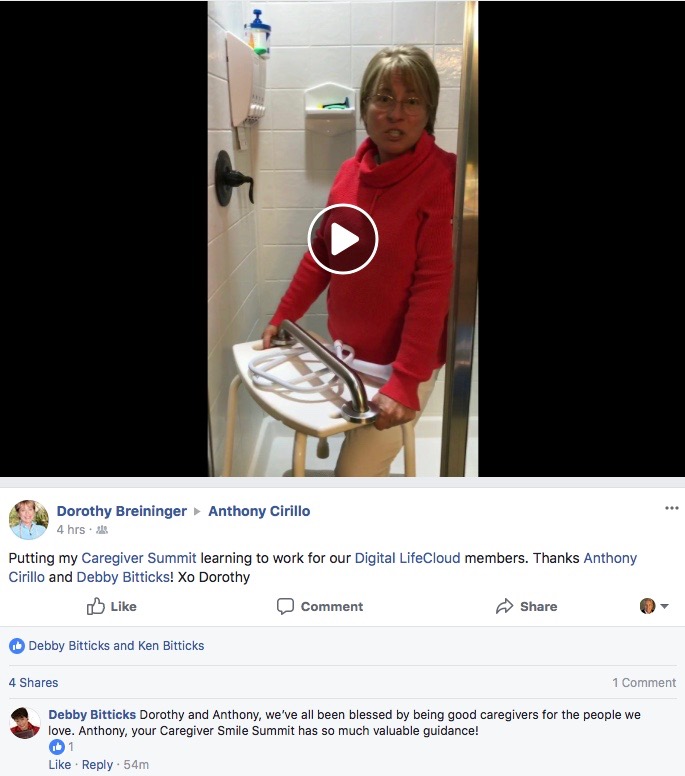 Click the image above to see how people are putting information from the Caregiver Smile Summit to practical use.